The Young Leadership Committee (YLC) is comprised of young professionals who work to promote Epidermolysis Bullosa (EB) awareness by participating in fundraising activities across the country.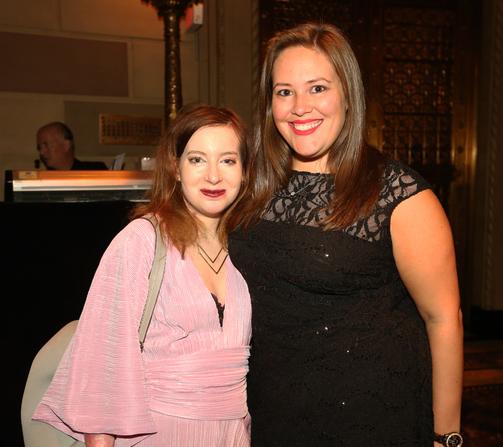 Their work and support help us to provide thousands of families with our free programs and services and fund groundbreaking EB research. 
The objective of the YLC is to provide young professionals with an opportunity to collaborate and leverage their professional networks to promote debra of America's mission. The Committee also has the added benefit of experiencing networking opportunities with known industry leaders from various fields as well as gain invaluable nonprofit board/leadership experience.  
YLC Members, Hannah Mumber and Anjali Rajan, with Dr. Jouni Uitto at the inaugural EB World Congress. The Congress brought together the world's leading experts in EB research, clinical management, and the EB Community.