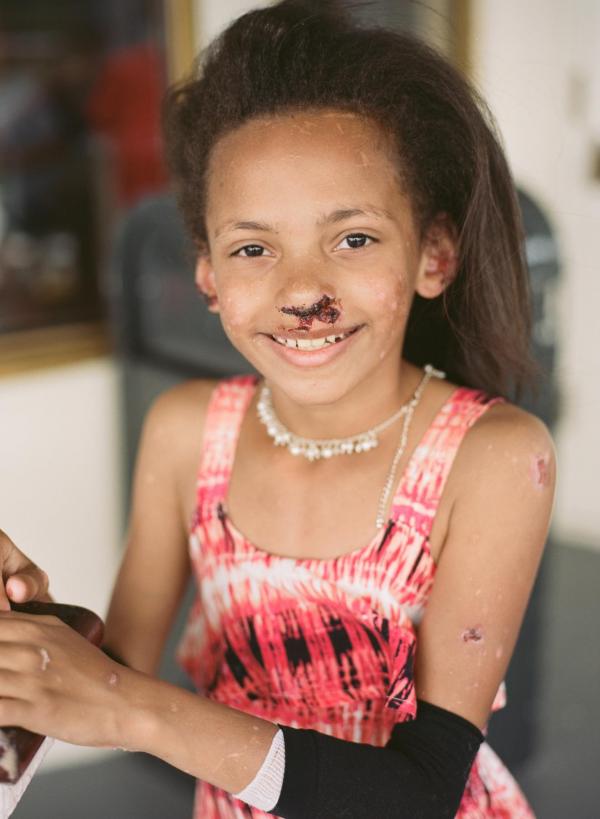 Dental problems can occur with different frequencies and different degrees of severity in many forms of Epidermolysis Bullosa (EB). 
In some forms of EB, tooth damage is hard to avoid, since genetic enamel defects exist. But even with forms of EB where there are no enamel defects, blister formation or difficulty in opening the mouth can often lead to oral hygiene difficulties, and ultimately tooth decay. 
With appropriate care, a dental healthy diet, regular dental check-ups and professional oral hygiene, damage to the baby teeth, as well as the permanent teeth, in many cases may be decreased. debra of America has compiled a list of helpful resources on oral health care for Epidermolysis Bullosa (EB) for both the patient and oral health care providers. 
For Patients and Families
READ EB Haus Handbook: Teeth | For tips and guidance by Epidermolysis Bullosa (EB) type:
WATCH EB Connect Virtual debra Care Conference On-Demand Webinar, "Oral Care for Patients with EB", with dental expert, Dr. Mark Cannon, Professor at Northwestern University, Ann and Robert Lurie Children's Hospital. 
READ Clinical Practice Guidelines: Oral health care for children and adults living with epidermolysis bullosa.
WATCH EB-CLINET Online Seminar: Oral Health Care and EB with Dr Susanne Krämer, lead of the recently published EB oral health care guideline and associate professor at the University of Chile, give an introduction of the new guideline.
The topics 'microstomia and mouth opening strategies' as well as 'strategies to manage mouth ulcers' will be covered more in depth.
Families are encouraged to share this information with their oral health care practitioner. If you need assistance finding a dentist or other oral health care professional, please contact us at nurse@debra.org 
Related Resources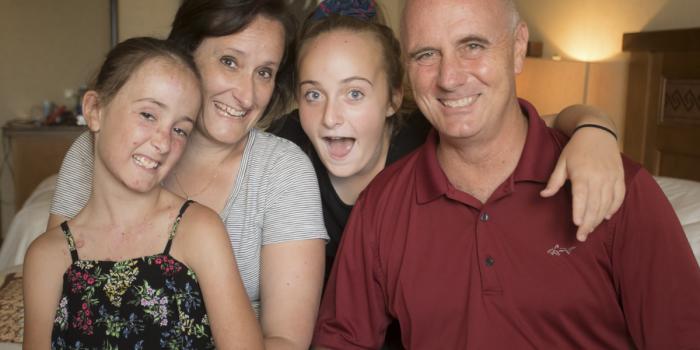 Daily Living
Find suggestions on toothbrushes and other daily living items.
Learn More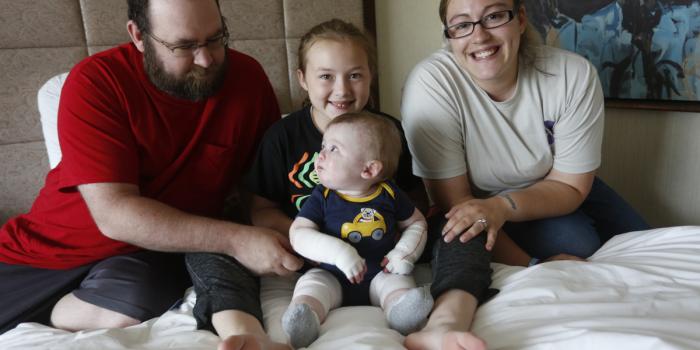 EB Nurse Educator Program
Our EB Nurse Educator is available to provide sound advice for those with and caring for someone with EB.
Learn More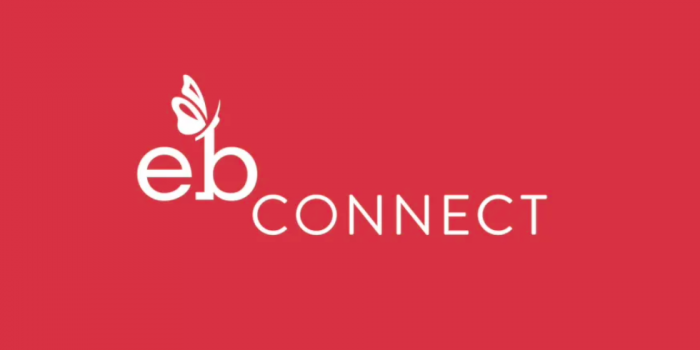 EB Connect
EBconnect.org is private, online platform designed specifically for the global EB Community to connect, collaborate, and learn from one another. Membership is FREE for EB Community members.
Learn More
Source: https://www.eb-haus.org/en/eb-handbook/accompanying-symptoms/teeth/ 
*Please note that all medical information given by debra of America is for informational purposes only. Our information is not intended to substitute the care and guidance given by a qualified physician. All regimens of care should be discussed with the patient's physician. Always check with your physician prior to starting any medications or treatment regimens.