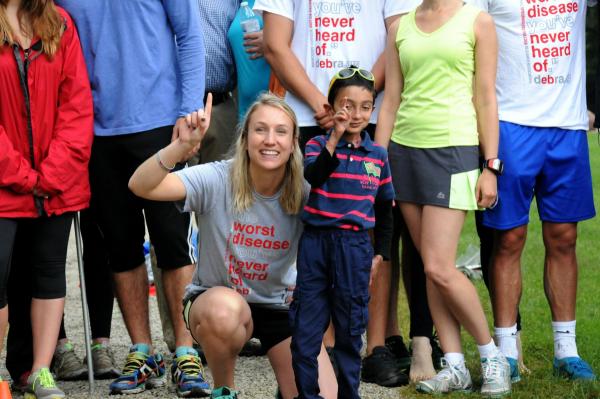 A Supporter Led Event is a fundraising event led by a proud supporter in their U.S. local area to help fund debra of America's mission to improve the quality of life for those living with EB.
Interested in hosting your very own Supporter Led Event? They come in all shapes and sizes, and can be defined by you, the supporter! We're here to help you every step of the way. 

Learn more about hosting a Supporter Led Event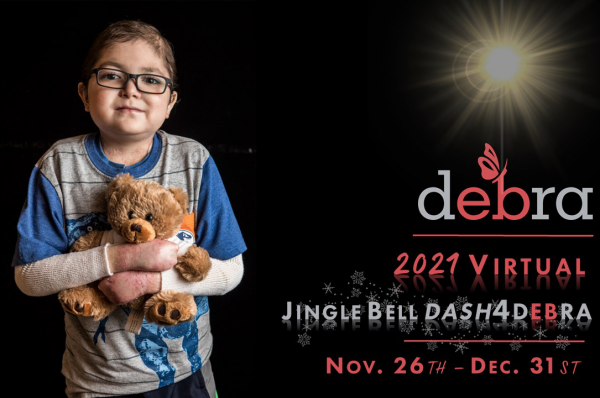 2021 Virtual Jingle Bell dash4debra
November 26 - December 31, 2021
Virtual
This holiday season, get active in support of our Epidermolysis Bullosa (EB) Community! From Nov 26 – Dec 31, run or walk any distance anywhere, while raising funds to fuel our mission. Help us reach our nationwide goal of $30,000 to close out 2021! Prizes will be awarded to those who raise over $1,000 as an individual. The $35 registration fee includes a debra holiday hat!