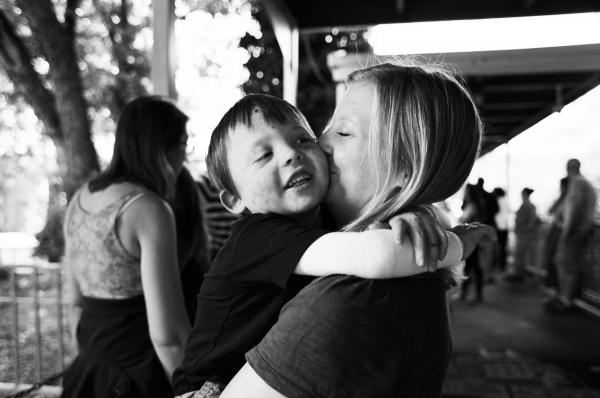 Every year, 200 children are born with EB in the United States, but every day individuals with EB and their families struggle with the physical, financial, and emotional burdens of the disease. 
While strides are being made in EB research, individuals and families still need our help today. By giving in one of the many ways listed below, you'll help debra of America fund innovative research for treatments and a cure, while supporting thousands of EB families across the United States.
Donate Today
Make a secure, one-time donation today.
Learn More
EB Champions
Join our special monthly giving group, EB Champions, to help sustain important programs and invest in the long-term support and care of those with EB.
Learn More
Workplace Giving
A matched gift from your employer allows you to double, or even triple, the impact of your support.
Learn More
Leave a Legacy
You can choose to support debra of America by making a planned gift to ensure that people with EB have the future support and resources they need.
Learn More
Memorial or Tribute
A memorial or tribute donation is a thoughtful way to honor a loved one or to celebrate a special occasion. 
Learn More