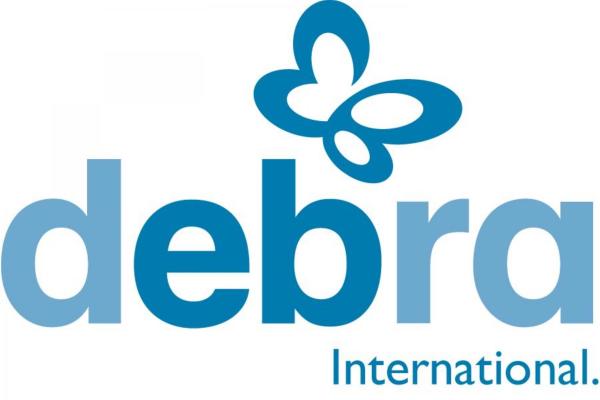 debra of America is part of DEBRA International, a worldwide network of national groups working on behalf of all people living with Epidermolysis Bullosa (EB).
Our collective vision is to ensure that people living with EB have access to the best quality support and medical care, while also driving the development of effective treatments and cures for EB. 
EB Without Borders
EB Without Borders is a key initiative of DEBRA International. Its mission is to help patients, families, and doctors in countries where there is no DEBRA structure to support them and to assist new groups to form and develop. Email ebwb@debra-international.org for more information.