A Supporter Led Event is a fundraising event led by a proud supporter in their U.S. local area to help fund debra of America's mission to improve the quality of life for those living with EB.
Interested in hosting your very own Supporter Led Event? They come in all shapes and sizes, and can be defined by you, the supporter! We're here to help you every step of the way. 

Learn more about hosting a Supporter Led Event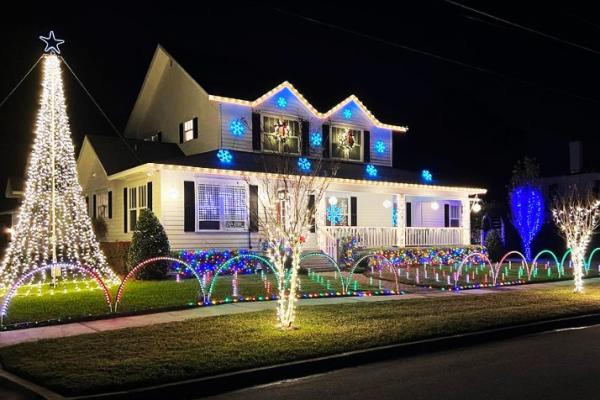 Jack's Christmas Light Spectacular
Friday, November 24, 2023 | 5:30 PM
4204 Garibaldi Ave
Jacksonville, FL 32210
For the third consecutive year, Jack Wheeler is bringing the magic of the season to life in Jack's Christmas Light Spectacular in honor of his cousin, Jonah, who lives with EB. Prepared to be dazzled by 10,000 lights meticulously synchronized to 8 songs! Attendance is FREE. Please RSVP by clicking the link below.