The following organizations provide grief support in the form of counseling, support groups, or resources.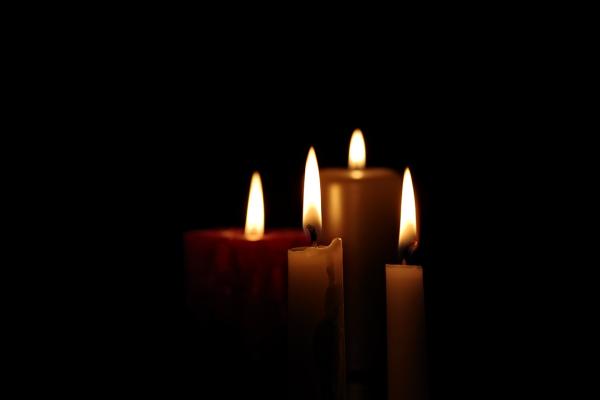 Each organization helps grieving parents, grandparents, siblings, children, spouses, and friends work through the grieving process in their own unique way. These resources have been organized by type of service, but feel free to explore each website and learn if the organization is right for you or your family.
Bereavement Organizations and Groups
Childhood grief is more common than many realize and knowing how to help children cope with grief can be a challenge. Bereavement camps for children help children learn how to heal, grow, and lead more fulfilling lives with their peers who are also experiencing loss. Below are three camps for children and teens that have experienced loss.