Make an impact today. 
A gift from you directly impacts all people living with Epidermolysis Bullosa (EB), by providing them with crucial programs and services and funding the most innovative research directed at symptom relief and a cure. 

Thank you for helping us fight "The Worst Disease You've Never Heard Of". 
Check Donations
Please make checks payable to debra of America.  
Mailing Address: 
debra of America 
Attention: Donations
75 Broad Street, Suite 300 
New York, NY 10004 
Double Your Impact
You can check if your employer has a Matching Gift Program. Matching gifts may double, or even triple, your contribution's impact. 
Questions?
For questions about your donation or for more information, please contact Jason Kelly at jason@debra.org or 212-868-1573 x102.
Related Resources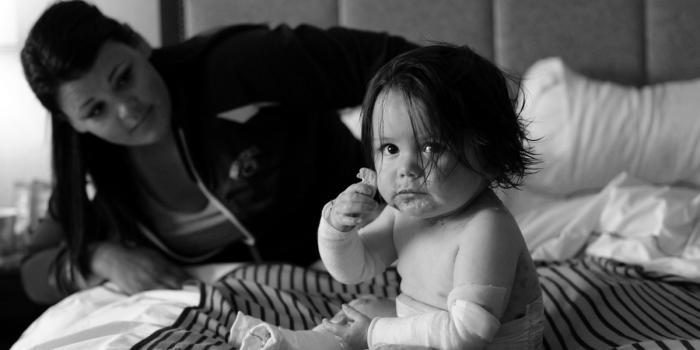 Video Stories
See Epidermolysis Bullosa (EB) up close and personal in the video stories of individuals impacted by EB.
Learn More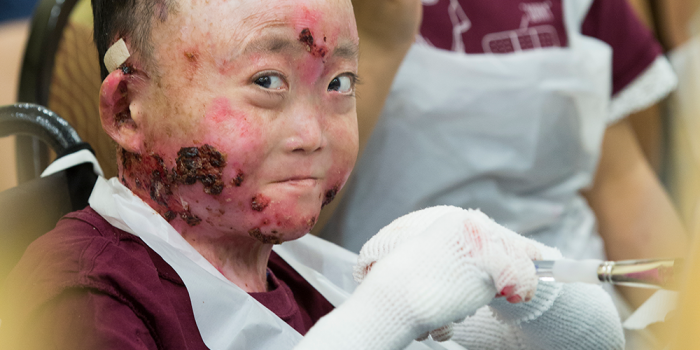 Our Mission
"Because the cost of doing nothing is too great" is an axiom that defines our mission and directs all of debra of America's actions as an organization.
Learn More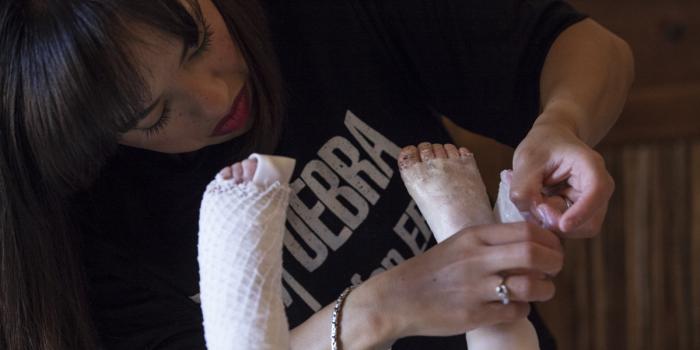 Annual Reports & Financials
Take a look at our Annual Reports and Financial Statements to see how your donations are being put to work.
Learn More