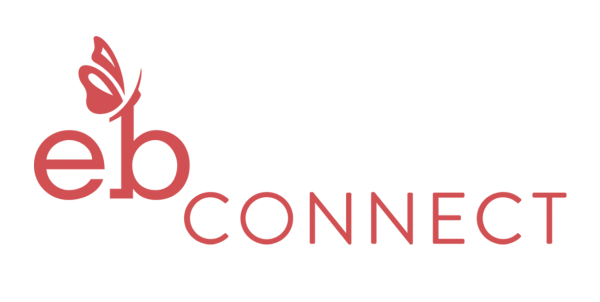 EB Connect is a private online platform for the global Epidermolysis Bullosa (EB) Community. People living with EB, their family members, EB researchers, medical professionals and industry partners are invited to join this innovative platform!
Member benefits:
Find and connect with others with EB through an Interactive Map, searchable by EB type, connection to EB (self, mom, dad, etc.) and more.
Access a wide range of educational videos on EB care, management, and research.
Attend fun online meetups throughout the year!
Engage directly with the companies developing treatments for EB.
Join specialized groups for EB type, age ranges, and more.
Click the button below to create your FREE profile and be a part of a global online community of people living with and working in EB.