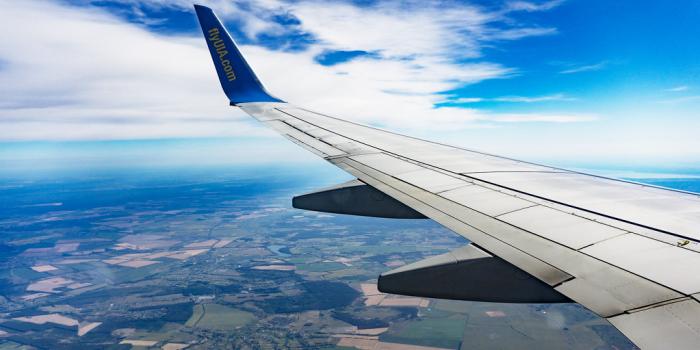 Travel
Take advantage of a variety of organizations that provide low or no-cost medical travel and housing assistance.
Learn More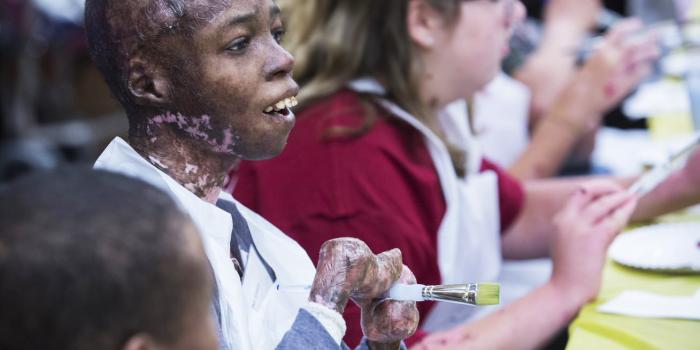 School Resources
Find helpful resources to assist you and your child in the transition from home to primary or secondary school. You'll also find tips for young adults entering college. 
Learn More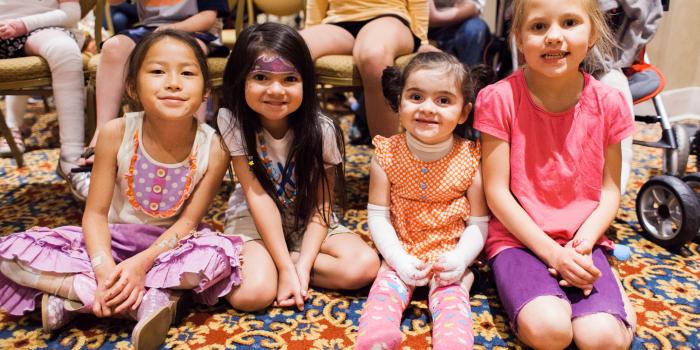 EB Camps
Camp is where kids get to be kids, and where friends are made for a lifetime. Check out our list of EB-friendly camps. 
Learn More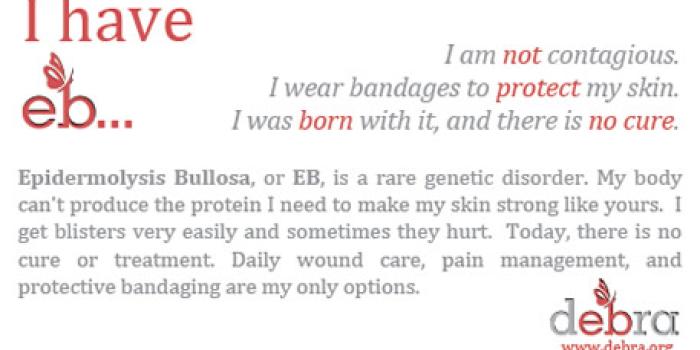 EB Cards
Our informational EB Cards quickly and conveniently explain what EB is and how it affects you or your child. Request a free set of 30 or print them from home!
Learn More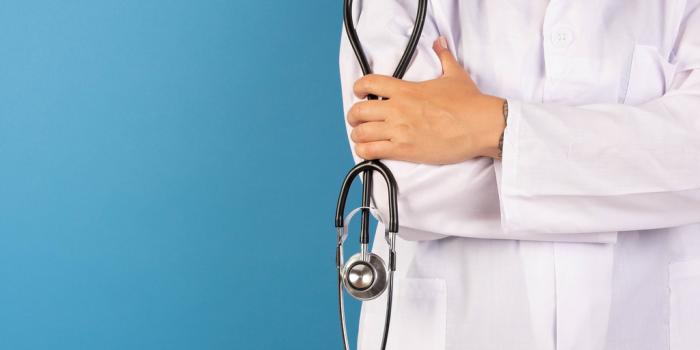 Hospital Care Tips
Our Hospital Care Tips help ensure that proper EB care protocol is followed during your visit to the hospital or doctor's office.
Learn More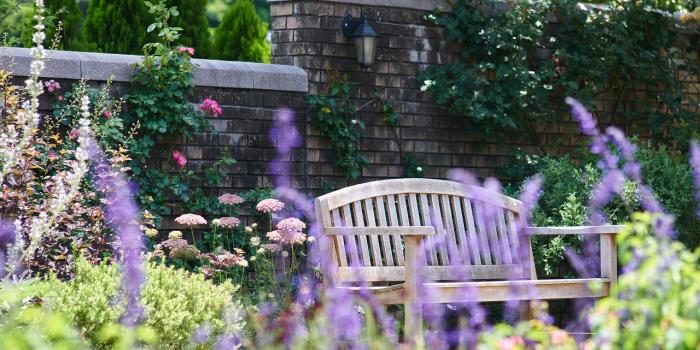 Bereavement
We've compiled a list of organizations to support you and your loved ones through the grieving process.
Learn More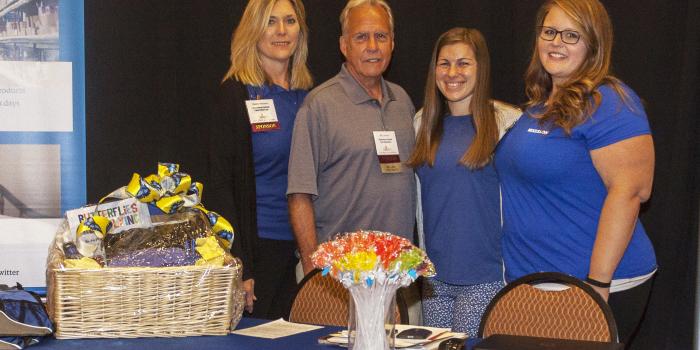 Medical Supply Companies
Check out our list of wound care supply companies that have a specialty in serving those with EB.
Learn More