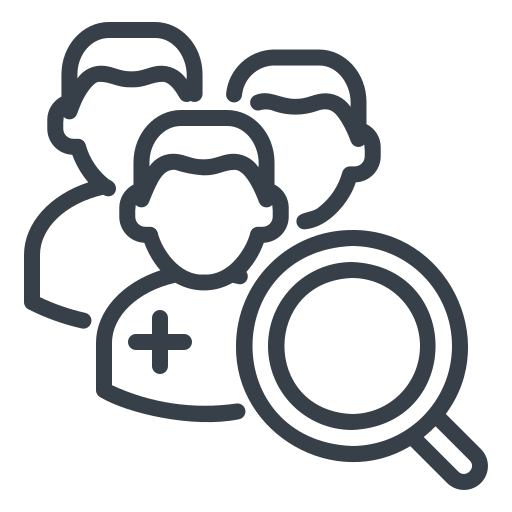 People who have Epidermolysis Bullosa, or a child with EB, know all too well the challenges of finding a health care provider who truly understands their condition.
As a service to families with EB, we have assembled a list of dermatologists and other practitioners that have experience treating people with EB, located in the United States.  
This directory provides detailed information about each doctor to help you make more informed decisions about the care you receive. Experience ranges from practitioners who are experts in the field of EB to those who come recommended by fellow EB Community Members.

Facilities associated with each physician may greatly vary in size, staff training, services offered and experience level of specific EB types. For these reasons, we do not publish this list but will promptly respond to your inquiry in order to assist you further based on your unique needs.
Please complete the inquiry form below and we will respond shortly.
Please note, this directory is for informational purposes only, and does not indicate the endorsement of any particular physician by debra of America. debra of America does not have any ownership or direct financial interest in any of the specific doctors or clinics listed in our directory. There is no formal listing criteria, and debra of America does not endorse, recommend, or certify any physicians. debra of America does not guarantee or make any warranties, express or implied, as to the quality of medical advice or care given by any listed physician.
Help Expand the EB Doctor Directory
For Practitioners: If you would like to be listed in this directory or update your listing, please submit your information by completing the form below.
Community Member Referrals: We are eager to hear from all community members about their experience with practitioners they have sought care from. Please share with us the names of doctors you would recommend to others with EB by completing the form below.
Thank you for being part of this POWERFUL Community Network!