Through our Legal Aid Program, we want to help you and your families best advocate for yourselves when any challenging issues arise.
Here you will find information to help develop strategies that will allow you to get the services your family needs and deserves.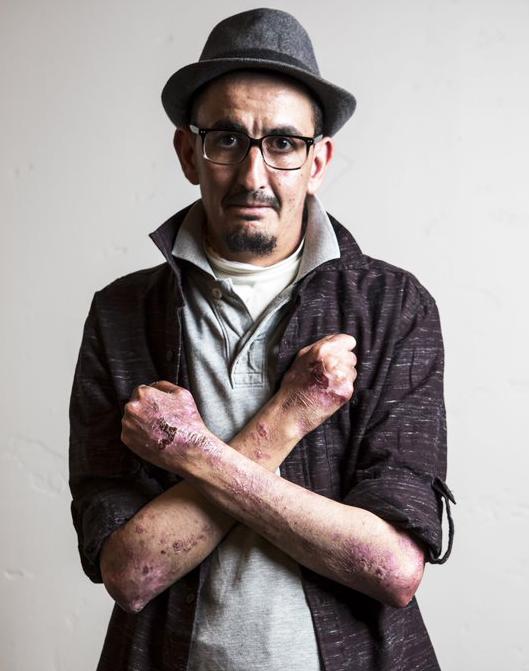 We can help.
Has your health insurance denied you coverage for your wound care supplies, or your local education system not provided your child the assistance he/she needs to experience an appropriate education?
debra of America's Legal Aid Program can provide you with resources to help you navigate these issues. Read below for ways to address some common challenges that arise for those impacted by EB, or email programs@debra.org with specific questions.
Related Resources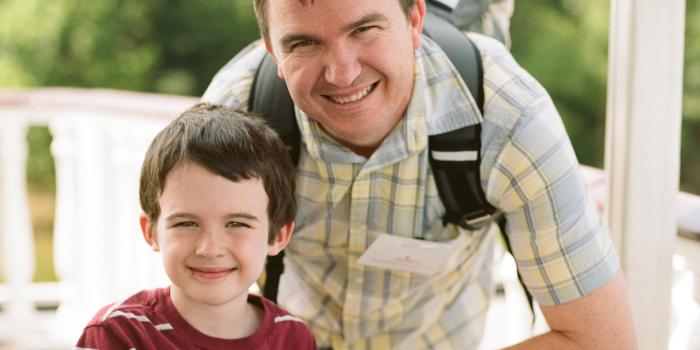 EB Cards
We've created FREE informational EB cards that quickly explain what EB is and how it affects you or your child. Hand them out in your community -- to business owners, parents, and neighbors.
Learn More
Government Advocacy
Learn how to advocate for the EB Community to ensure that our concerns are always heard when public policies are made.
Learn More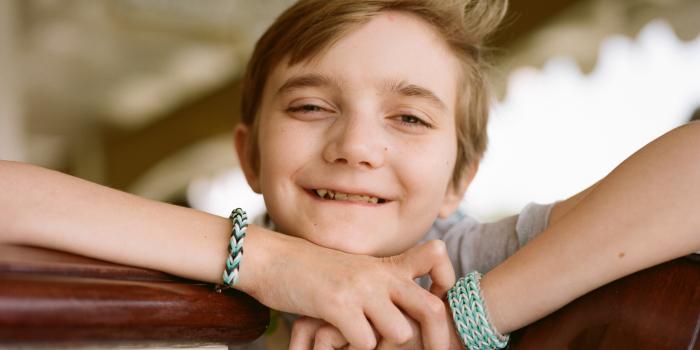 Research
Our "Research Initiatives" Page is Coming Soon!