Access to the right information is vital to the overall health of you and your child. At no cost to you, our EB Nurse is here to answer your questions as they relate to many areas of Epidermolysis Bullosa (EB) care.
When you have questions about EB, it helps to have an expert to turn to. Sometimes people just want access to healthcare information, resources, support, or even just a calm voice to help settle concerns.

Whether you're worried about an upcoming surgery, need help learning how to bandage a certain area, or want to ask a question that has been on your mind, our EB Nurse Educator can educate you and help answer questions.
CALL 833-debraUS (833-332-7287) OR EMAIL nurse@debra.org.
Since 2002, our EB Nurse Educator Program has been a trusted source of accurate, timely information for individuals with Epidermolysis Bullosa (EB), their family members, and the medical community. Our EB Nurse can help you when you have questions about health concerns or need EB care information.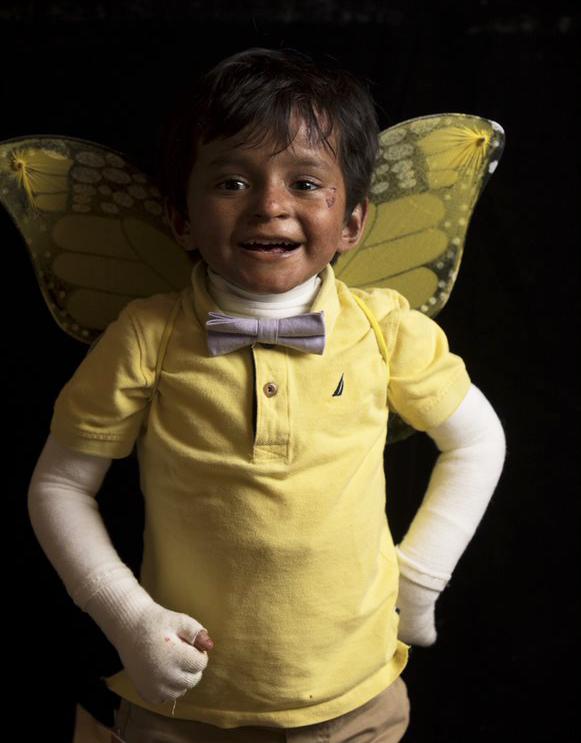 All calls and emails are kept completely confidential, and common topics include:
Treatment options for primary and secondary complications of EB
Palliative care
Wound care
Bandaging techniques
Genetic testing
Clinical trials in progress
Physician referrals to related professionals
Symptoms, medications and side effects, and more
Services are available via toll-free phone call, email, or by completing the online form below.
Phone (toll-free): 833-debraUS (833-332-7287)
Email: nurse@debra.org
Not only are our EB Nurse Educators experts in EB management, but they also provide a caring support system for families living with EB. We are here to help.
Related Resources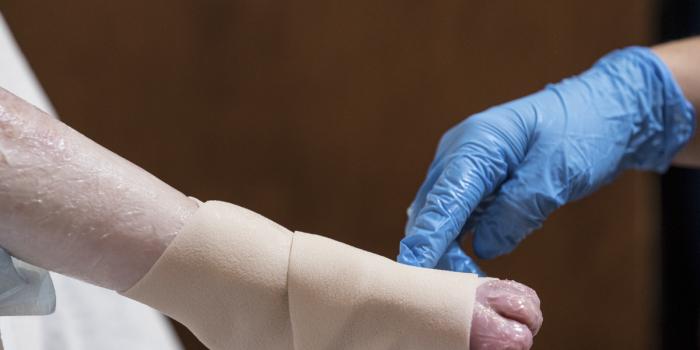 EB Care FAQ
We've compiled a list of Commonly Asked Questions that our EB Nurse Educators have received from the Community.
Learn More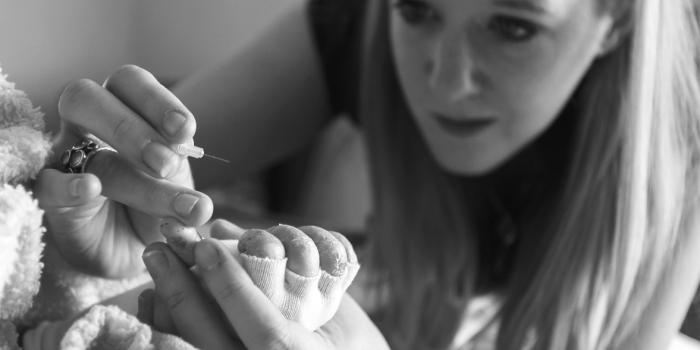 How To: Care for Blisters
Blisters occur in most forms of EB. We offer helpful suggestions on how to care for them.
Learn More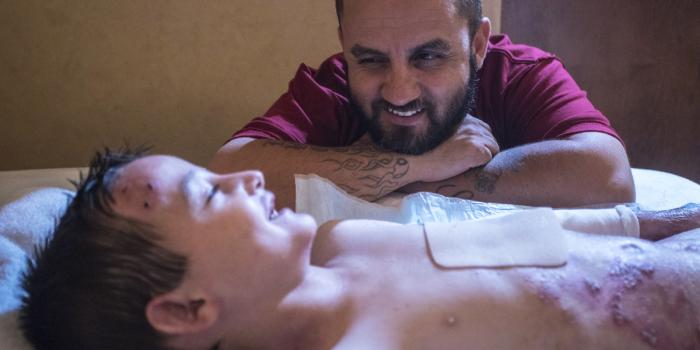 "Ask the Nurse" Blog Posts
Check out our collection of "Ask the Nurse" Blog posts that highlight a range of commonly asked questions that our EB Nurse Educators receive. 
Learn More
*Please note that all medical information given by debra of America is for informational purposes only. Our information is not intended to substitute the care and guidance given by a qualified physician. All regimens of care should be discussed with the patient's physician. Always check with your physician prior to starting any medications or treatment regimens.