debra of America offers mentorship opportunities for people living with EB as well as parents/caregivers. Read more about our Youth Mentorship and Caregiver Support programs below.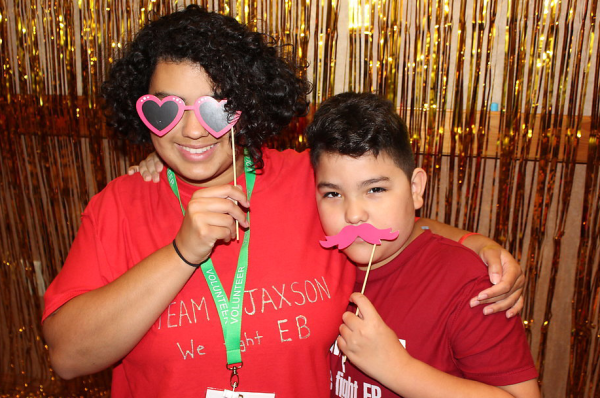 Our Youth Mentorship Program matches youth (ages 8-17) who have a diagnosis of EB with young adult mentors who also have EB. This program supports our kids and teens by helping them navigate life with EB.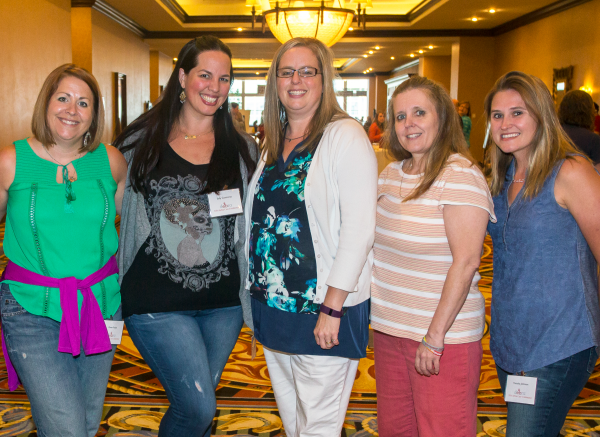 Our Caregiver Support Program gives families the guidance, support, and community they need to thrive. Our volunteer mentors draw from their personal experiences to help you navigate your child or family member's diagnosis of EB.