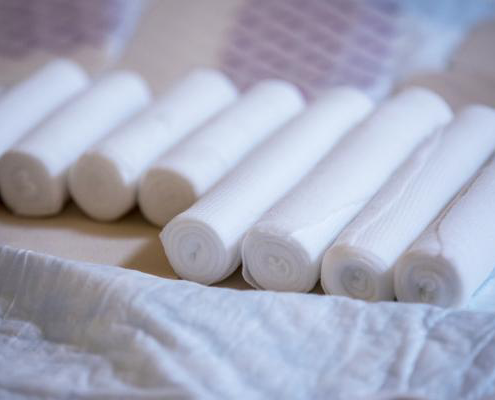 Below is a list of Wound Care Distributors in the United States that have a specialty in serving those with EB.
Each of these distributors carry a wide range of wound care products that are suitable for EB skin, work with various private insurance carriers and State Medicaid plans, and strive to make the ordering process of wound care supplies seamless. They will help you check what supplies are covered under your insurance, and work with your care provider to obtain the appropriate prescriptions for your supplies.

AdaptHealth Patient Care Solutions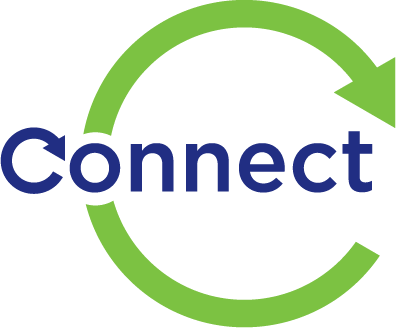 Connect (CHC Solutions, Inc.)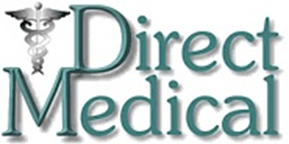 Other
Edgepark Medical Supplies: 800-321-0591
If you are currently facing a denial of wound care supplies through your current insurance coverage, click here to find out more about the debra of America Wound Care Distribution Program.