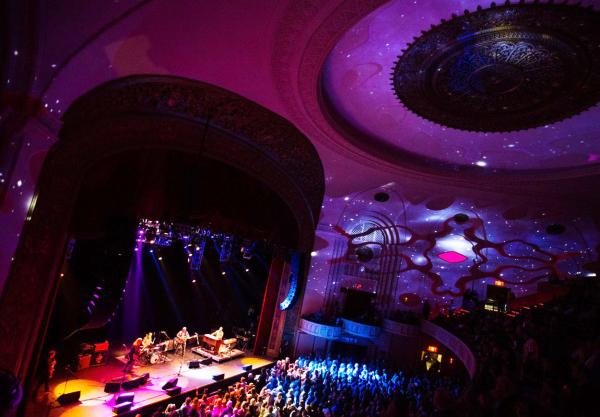 debra-Hosted Events are debra of America's signature, annual fundraising events. 
debra of America hosts a number of special events throughout the year to celebrate and honor our supporters, donors, industry partners, and EB Community members. Get involved by volunteering to serve on an event committee, volunteering at the event, attending an event, or by becoming a sponsor. The proceeds from each event directly support our mission to improve the quality of life of those living with Epidermolysis Bullosa (EB).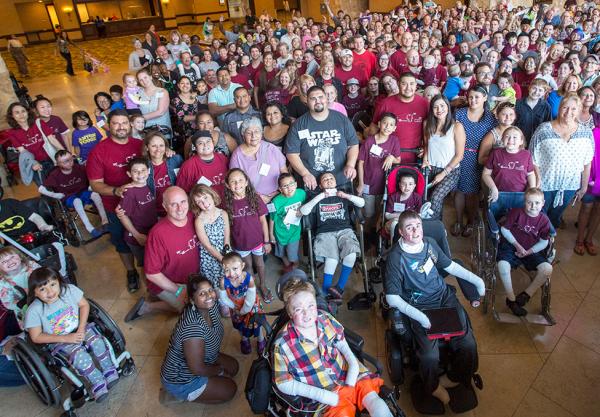 EB Community Regional Meetups
July 29, 2023 | Aurora, CO
August 12, 2023 | Chicago, IL
August 19, 2023 | Palo Alto, CA
September 30, 2023 | Philadelphia, PA
Join debra of America this summer for a series of Regional Meetups hosted by renowned medical professionals and researchers in EB at Children's Hospital Colorado, Northwestern Medicine, Stanford University, and Thomas Jefferson University Hospital. These meetups are for individuals with EB and their families and are FREE to attend. Space is limited!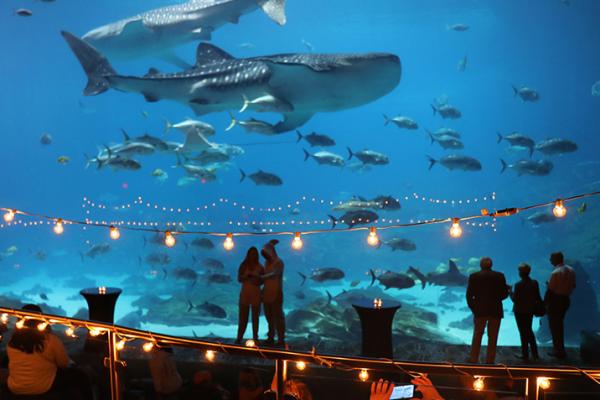 The 2023 debra of America Benefit
November 4, 2023
Georgia Aquarium | Atlanta, Georgia
This year, we have an extraordinary reason to celebrate as we mark the historic milestone of the first-ever U.S. FDA-approved drug to treat Epidermolysis Bullosa (EB). The evening of honors and celebrations will feature cocktails, hors d'oeuvres, a silent auction, and a seated dinner.