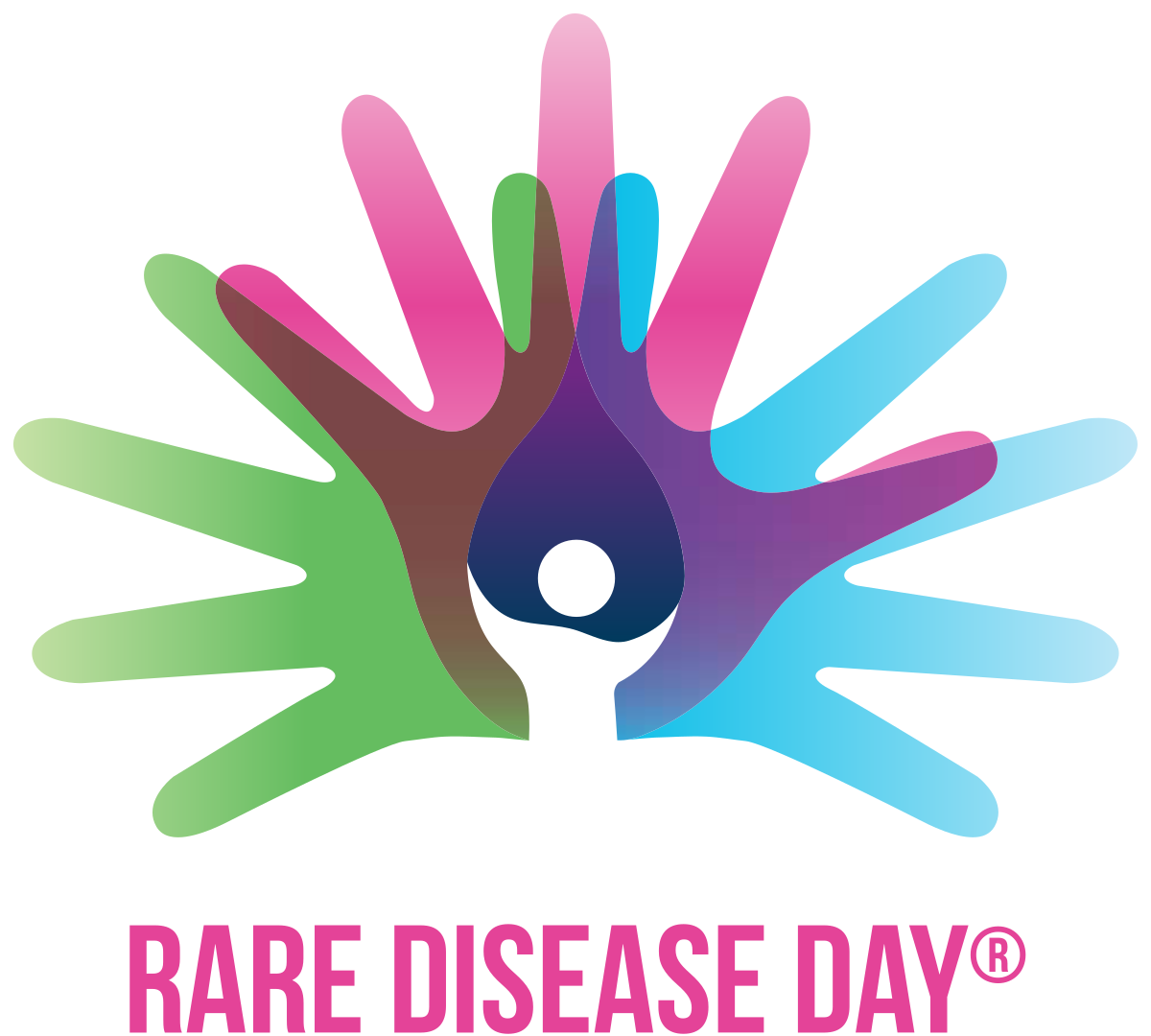 Rare Disease Day takes place on the last day of February each year. Epidermolysis Bullosa (EB) is one of over 6000 rare diseases worldwide. The main objective of Rare Disease Day is to raise awareness amongst the general public and decision-makers about rare disease and their impact on peoples' lives.
The campaign targets primarily the general public and also seeks to raise awareness amongst policy makers, public authorities, industry representatives, researchers, health professionals, and anyone who has a genuine interest in rare diseases.
Raise Awareness & Take Action
Related Resources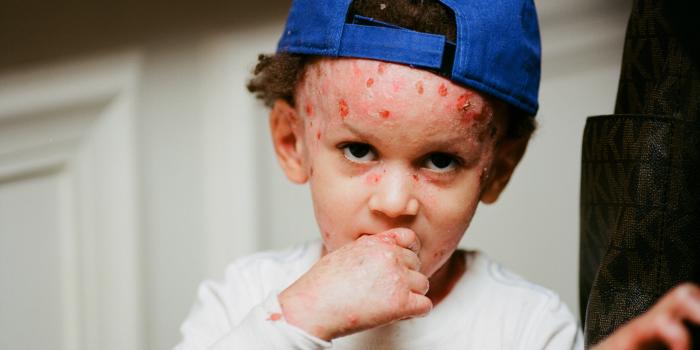 About EB
EB is a rare connective tissue disorder with many genetic & symptomatic variations. All forms share the prominent symptom of extremely fragile skin that blisters & tears with any friction. 
Learn More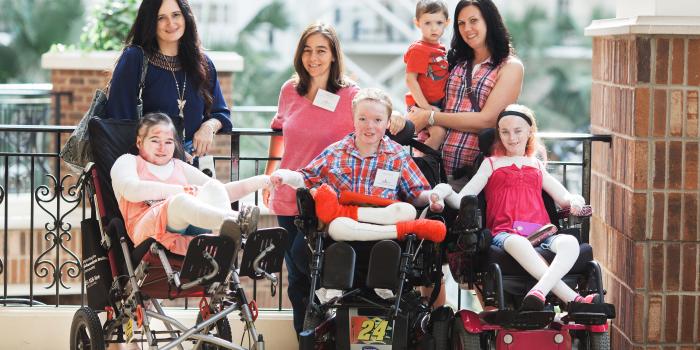 Our Mission
"Because the cost of doing nothing is too great" is an axiom that defines our mission and directs all of debra of America's actions as an organization. 
Learn More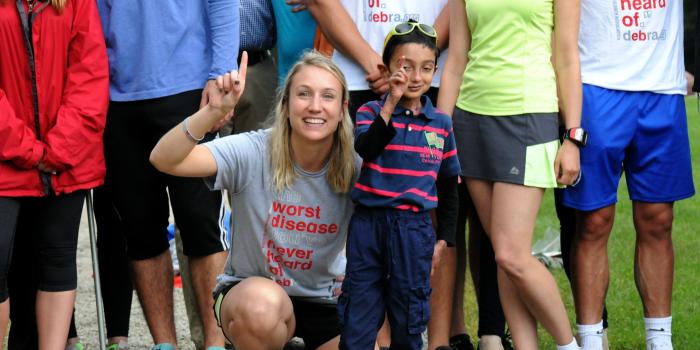 Other ways to get involved
There are many ways that you can join the fight against EB. Start an event, host a fundraiser, volunteer, and more!  
Learn More