For those with EB, the eyes are an area that are prone to having issues.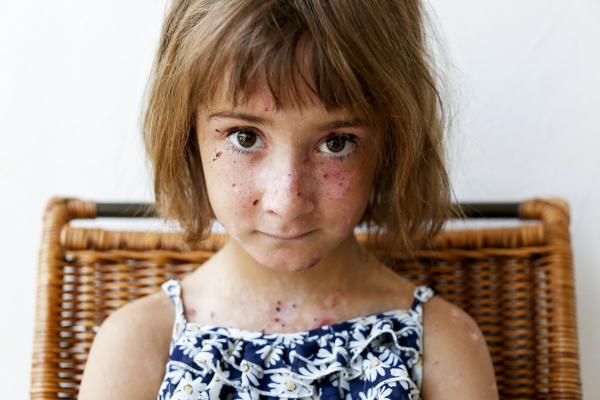 At the 2018 debra Care Conference, Pediatric Ophthalmologist Vicki M. Chen, MD presented on strategies on how to prevent blistering, scarring, and vision loss. 
Her presentation covered the following questions: 
What EB related problems can occur in the eye?
How can we prevent these problems?
Can we do more to reduce pain and vision loss?
Is research for EB related eye problems moving forward?

Dr. Chen is a pediatric ophthalmologist who has been caring for children with EB for the past 10 years. Her interest in research began when she learned that patients with severe eye disease had limited treatment options. In 2015, she initiated scientific investigation of mice with DEB to discover how absence of collagen VII affects the eyes. This led to collaboration with Stanford University to test human collagen VII eye drops. She most recently conducted a national survey to understand how much eye problems impact patients and families. Her ultimate goal is to develop safe and effective therapies for EB.
Click below to view the entire set of slides from her 2018 DCC presentation, "Eye Care for EB Patients." 
Credit: Vicki M. Chen, MD, Assistant Professor of Ophthalmology, New England Eye Center, Tufts Medical Center / Floating Hospital for Children, Boston, MA. This information was presented at the 2018 debra Care Conference.
Related Resources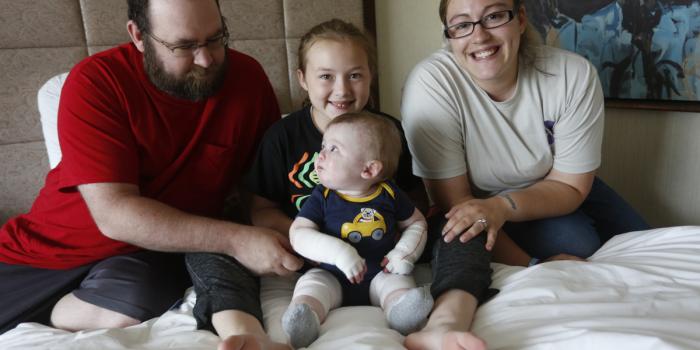 EB Nurse Educator Program
Our EB Nurse Educator is available to provide sound advice for those with and caring for someone with EB.
Learn More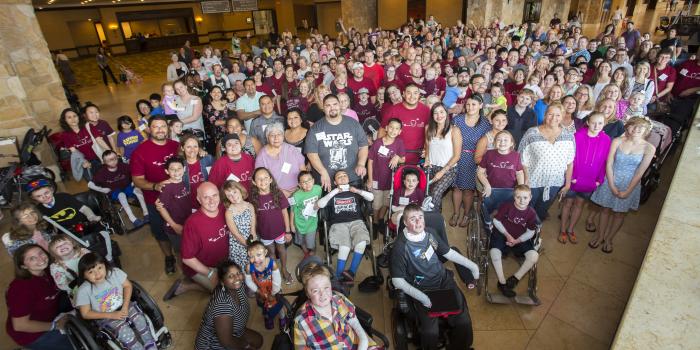 debra Care Conference
The debra Care Conference (DCC) brings together the world's leading Epidermolysis Bullosa experts with individuals and families affected by EB for 4 days of learning, sharing and fun.
Learn More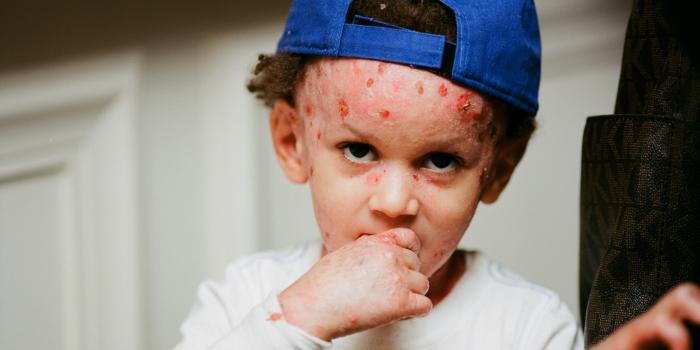 About EB
EB is a rare connective tissue disorder with many genetic & symptomatic variations. All forms of EB share the prominent symptom of extremely fragile skin that blisters & tears with any friction.
Learn More
*Please note that all medical information given by debra of America is for informational purposes only. Our information is not intended to substitute the care and guidance given by a qualified physician. All regimens of care should be discussed with the patient's doctor. Always check with your physician prior to starting any medications or treatment regimens.