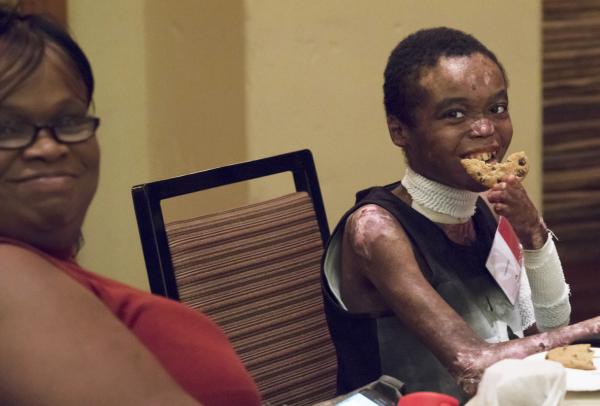 Why is proper nutrition crucial for people with Epidermolysis Bullosa (EB)?
Promotes adequate growth and development
Provides nutrients for proper healing of skin lesions
Strengthens the immune system to fight infection
Provides energy
Aids with certain side effects of EB such as constipation
Improves overall quality of life

Colleen Vicente, RD, LDN, CNSC the Registered Dietitian at Children's Hospital of Philadelphia, presented on this topic at the 2018 debra Care Conference. Click below to view the entire set of slides from this presentation.  
 
Related Resources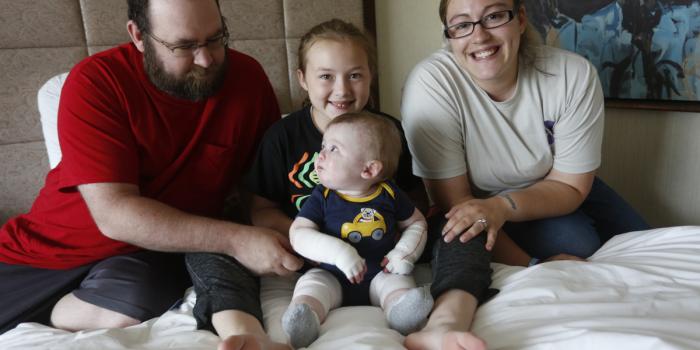 EB Nurse Educator Program
Our EB Nurse Educator is available to provide sound advice for those with and caring for someone with EB.
Learn More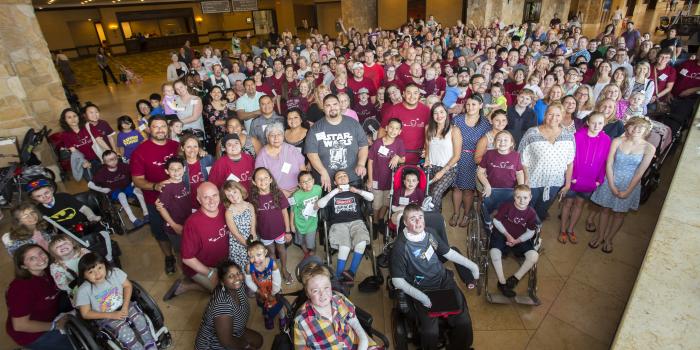 debra Care Conference
The debra Care Conference (DCC) brings together the world's leading Epidermolysis Bullosa experts with individuals and families affected by EB for 4 days of learning, sharing and fun.
Learn More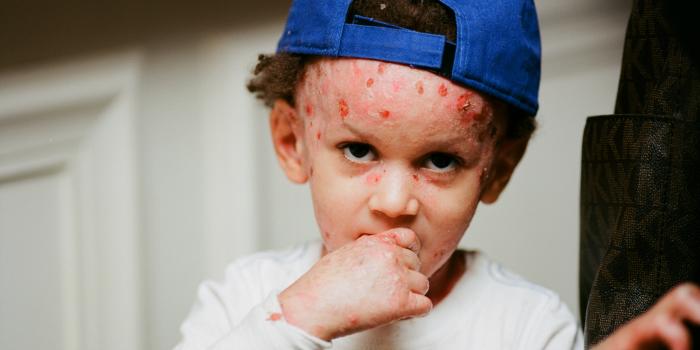 About EB
EB is a rare connective tissue disorder with many genetic and symptomatic variations. All forms of EB share the prominent symptom of extremely fragile skin that blisters and tears with any friction.
Learn More
*Please note that all medical information given by debra of America is for informational purposes only. Our information is not intended to substitute the care and guidance given by a qualified physician. All regimens of care should be discussed with the patient's doctor. Always check with your physician prior to starting any medications or treatment regimens.