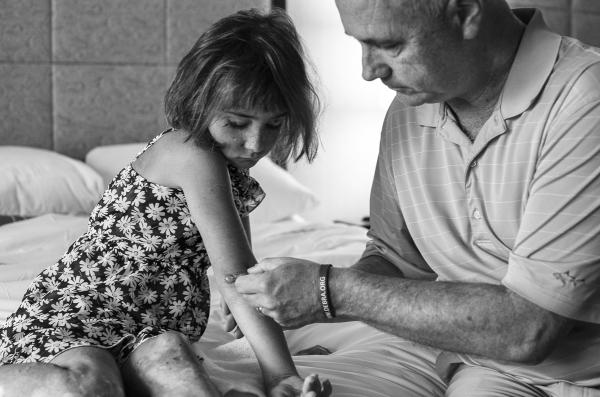 *CLICK HERE TO DOWNLOAD A PDF VERSION OF THIS PAGE.
Blisters occur in most forms of Epidermolysis Bullosa (EB) and managing them may become a part of your daily life.
The following recommendations are suggested methods of care for EB blisters that have been compiled from several sources and addresses all forms of EB. Because suggestions may not pertain to every form of EB, discretion and experimentation will guide the parents and the physician in choosing those methods that apply.
Related Resources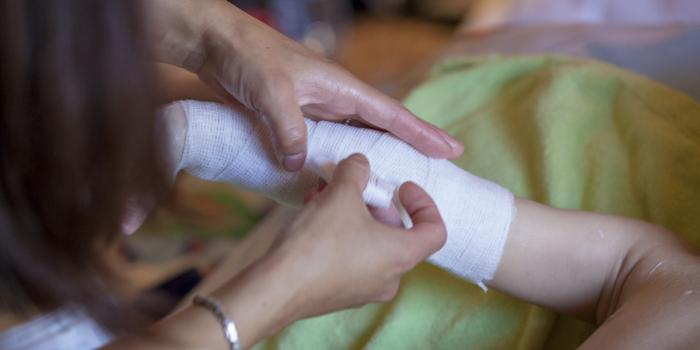 Clinical Best Practice Guidelines for Skin and Wound Care in EB
CPGs are recommendations intended to optimize patient care, that are informed by a systemic review of evidence and an assessment of the benefits and harms of alternative care options.
Learn More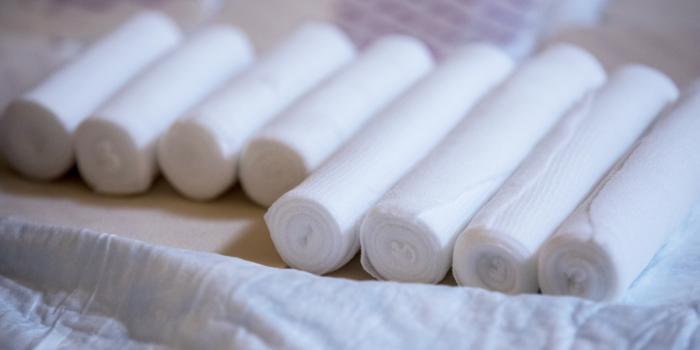 Wound Care Distribution Program
Receive wound care supplies free of charge during times of need.
Learn More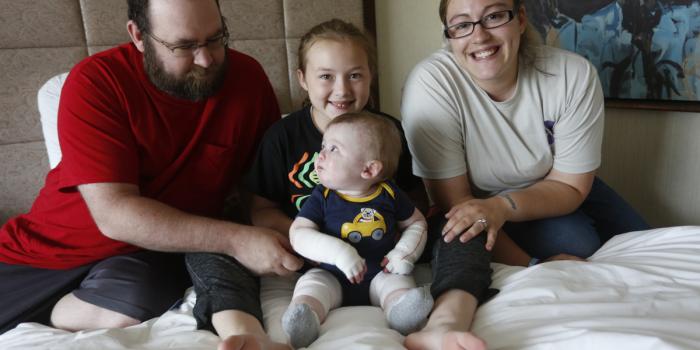 EB Nurse Educator Program
Our EB Nurse Educator is available to provide sound advice for those with and caring for someone with EB.
Learn More
*Please note that all medical information given by debra of America is for informational purposes only. Our information is not intended to substitute the care and guidance given by a qualified physician. All regimens of care should be discussed with the patient's doctor. Always check with your physician prior to starting any medications or treatment regimens.