The debra Impact Network provides the opportunity for people directly affected by EB to take action to better the lives of all those suffering from Epidermolysis Bullosa.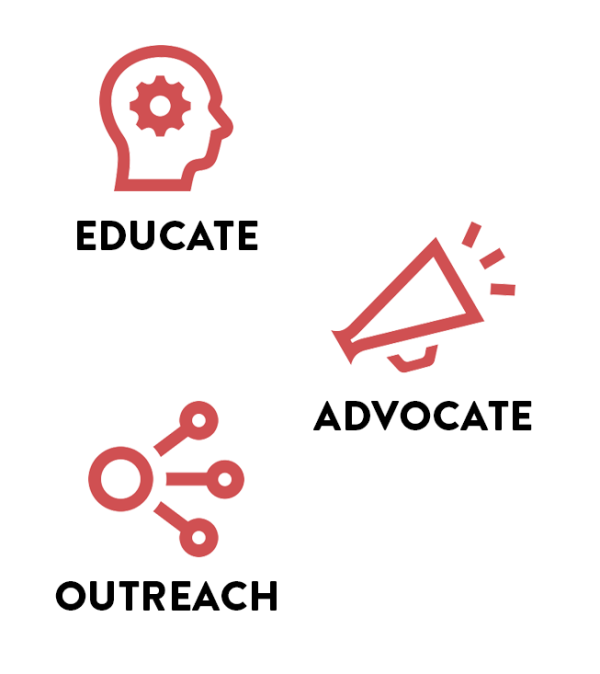 Through education, advocacy, and outreach, Network Members join debra of America in their mission to accelerate research and create real improvements for all those living with this disease. 
What does participation look like? 
Network members offer hope and inspiration to those fighting EB by speaking about their experiences, promoting EB awareness, and sharing up-to-date information on EB care and research. Members serve as a visible presence within their communities on behalf of debra of America, and may contribute to various projects, initiatives and events throughout the year! 
Who can join? 
Any individual with EB or a family member directly impacted by EB who is passionate about debra of America's mission can join the debra Impact Network. 
By signing up to be a member of the Network, you allow us to contact you when opportunities for participation arise. Members can participate at the level that suits them best – we will tailor these opportunities to match your interests, and you can always say no if the timing isn't right. 
Our Network is continuously accepting new members. Sign-up by submitting the form below. Once the form is completed, a debra of America staff member will contact you. 
Network members take an active role in the EB Community and help drive improvements that benefit those with EB.  
You may be asked to: 
Provide insight into what it means to live with EB through stories in the news, on blogs, and in social media 
Share and educate others on EB-related initiatives and efforts 
Contribute feedback and generate ideas for EB programs and resources 
Participate in state and federal advocacy efforts 
Provide one-on-one support to new families in your region 
Complete surveys, questionnaires and join committees for research purposes 
Host an event or assist at a planned one 
Introduce debra to your network of friends, family, colleagues, and community 
Coordinate efforts for EB Awareness Week and Rare Disease Week  
Show your "Impact in Action" by sending in photos and videos ... and more!
Have an idea we didn't list? We would love to hear from you. Remember, how much time you give is up to you. Any time you can give will make a difference.