Epidermolysis Bullosa (EB) can affect many areas of a person's life, and questions may arise on how to best handle the issue you or a loved one are facing.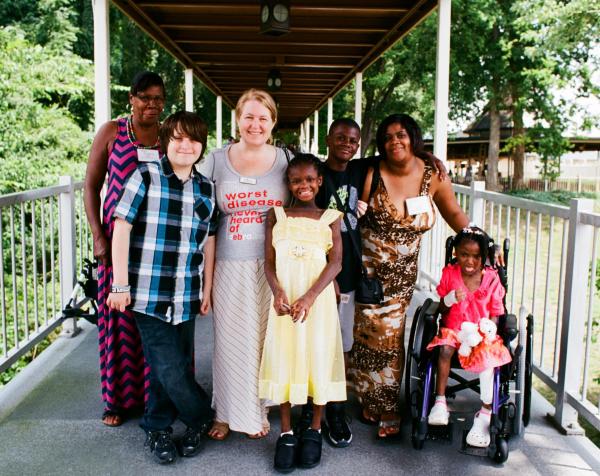 debra of America is committed helping you meet these challenges and learn how to best care for the individual with EB in your life.

This section contains full-text versions of commonly asked questions received by debra of America's Nurse Educators that are highlighted in our monthly e-newsletter, The EB Insider. Select a topic from the list for specific questions within that issue area.
We encourage our readers to browse below or submit a question to our EB Nurse Educator at nurse@debra.org. All questions remain completely anonymous.
Frequently Asked Questions
Related Resources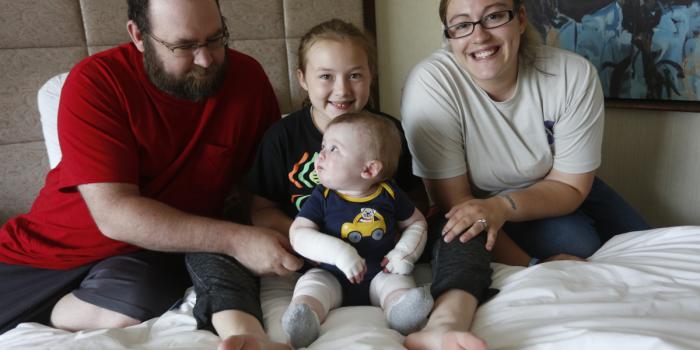 EB Nurse Educator Program
Our EB Nurse Educator is available to provide sound advice for those with and caring for someone with EB.
Learn More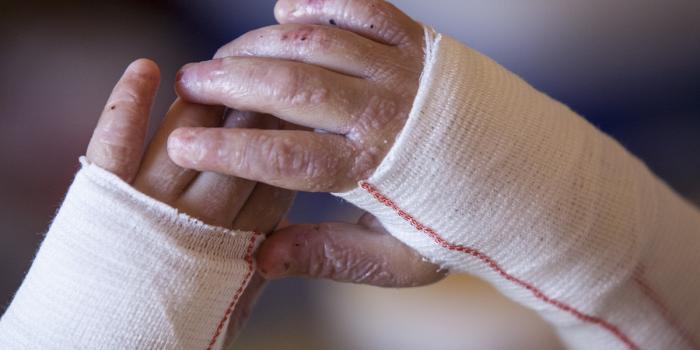 Literature: Classification of EB
Available via DEBRA International, this review is an updated consensus on the classification of EB subtypes, based on newer data, both clinical and molecular. 
Learn More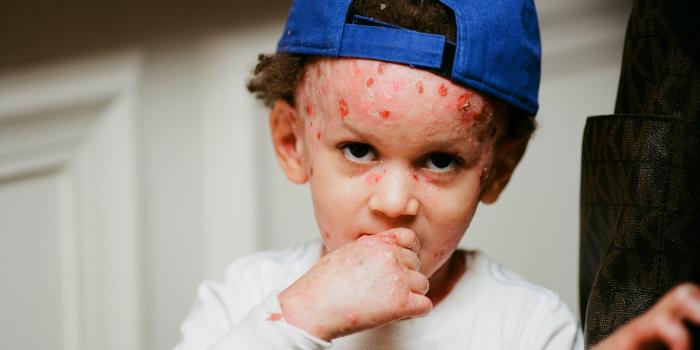 About EB
EB is a rare connective tissue disorder with many genetic & symptomatic variations. All forms of EB share the prominent symptom of extremely fragile skin that blisters & tears with any friction.
Learn More
*Please note that all medical information given by debra of America is for informational purposes only. Our information is not intended to substitute the care and guidance given by a qualified physician. All regimens of care should be discussed with the patient's physician. Always check with your physician prior to starting any medications or treatment regimens.