Told in the words of his mom, Erica Valencia.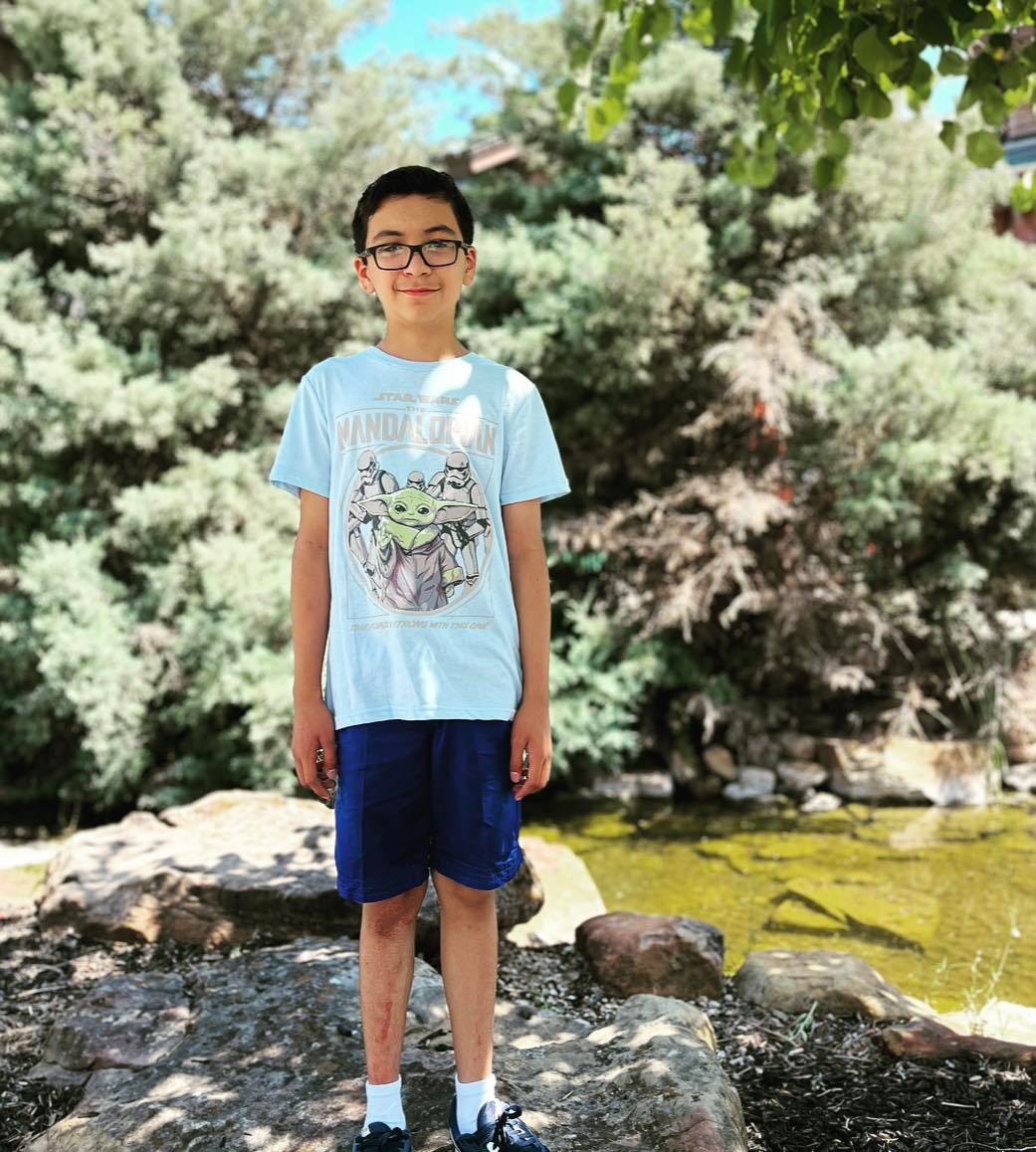 James lives with Junctional Epidermolysis Bullosa. 
What is there really to say about this disease, other than its one of the worst diseases you've never heard of!
Although James hasn't been defined by this rare genetic condition, he has suffered tremendously.
James is a happy, outgoing, full of life, child of God. He's faithful and confident in his own skin. His definition of himself definitely isn't the boy with junctional EB. He describes himself as strong and brave, and as a soon to be 12-year-old boy, he's stronger and the most resilient human being I know!
He loves to ride his four wheeler, fishing in our pond and eating!
James loves to eat and travel the most. ?