Celebrated on the Tuesday after Thanksgiving (and after the widely recognized shopping events, Black Friday and Cyber Monday), #GivingTuesday is a global day of giving, fueled by the power of social media and collaboration, that aims to inspire people across the globe to give back to causes and issues that matter to them. 

Since its launch in 2012, #GivingTuesday has grown into the biggest generosity movement in history! Learn more about #GivingTuesday 

Get involved on #GivingTuesday by giving the generous gift of your time, voice, or dollars.
Learn about EB
Epidermolysis Bullosa (EB) is a complex rare genetic connective tissue disorder. There are many genetic and symptomatic variations, but all share the prominent symptom of extremely fragile skin that blisters and tears with any friction. Take some time to learn about EB and pass your new knowledge along to others.

Learn about EB 
 
Read our EB Stories
The EB Community is filled with inspiring individuals and families, each with a story to share. These stories strengthen the community and create a feeling of unity, especially when those with EB have often been searching for a story that resembles their own. If you'd like to share your own experience, please email us at staff@debra.org.

Read our Personal Stories
 
Spread the Word on your Social Media
Make your voice heard! Tell your friends, family and followers why you are passionate about helping the Epidermolysis Bullosa (EB) Community. Inform them about what EB is and what they can do to make an impact. Be sure to tag debra of America and use the hashtags #GivingTuesday and #WeFightEB!
Make a Tax-Deductible Donation
Fuel our mission by making a tax-deductible donation today. Your support allows us to provide critical programs and services and fund the most innovative research for treatments and a cure. 
Host a Facebook Fundraiser 
Are you on Facebook? You can start a Facebook Fundraiser to raise funds in support of the EB Community. Your friends and followers can donate with just a few clicks, without leaving Facebook. 100% of proceeds go towards our mission. 
Host a Supporter Led Event
Think: Bake Sale, Zoom Happy Hour, Virtual Painting Class or Run! We're here to make your ideas come to life. Email Jason at jason@debra.org to get started.  
Host an Online Fundraiser
Raise funds online to help support the EB Community with our easy-to-use DIY fundraising platform.

Learn more
 
Related Resources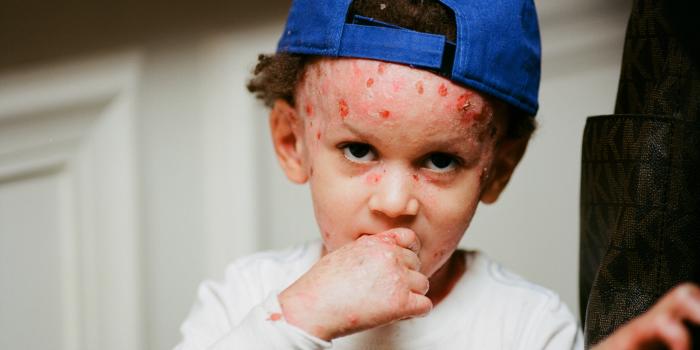 About EB
EB is a rare connective tissue disorder with many genetic & symptomatic variations. All forms share the prominent symptom of extremely fragile skin that blisters & tears with any friction.  
 
Learn More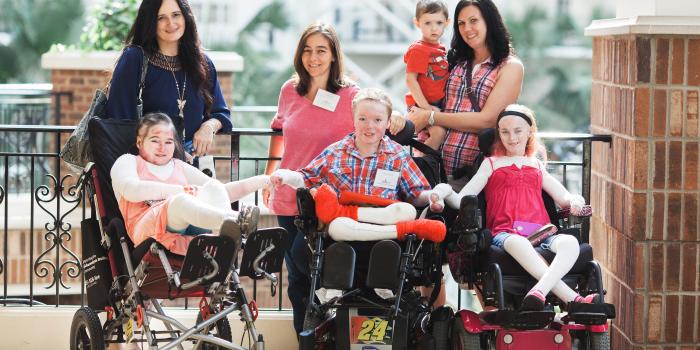 Our Mission
"Because the cost of doing nothing is too great" is an axiom that defines our mission and directs all of debra of America's actions as an organization. 
Learn More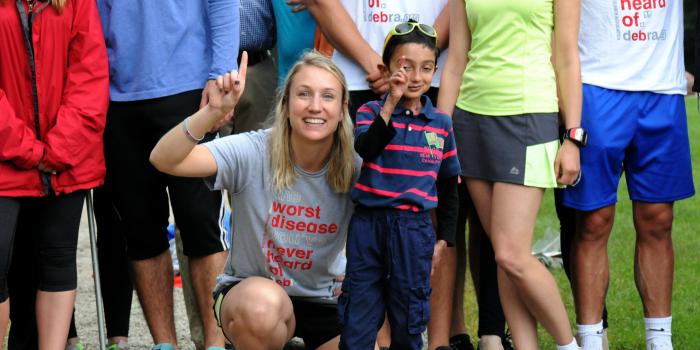 Other ways to get involved
There are many ways that you can join the fight against EB. Start an event, host a fundraiser, volunteer, and more!  
Learn More