debra of America makes it easy to support our mission and the EB Community with our DIY Online Fundraisers!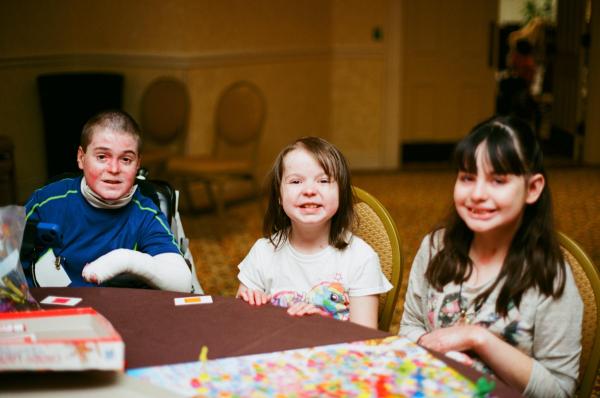 Set up your personalized, online fundraising page today to get started. You can customize your page by sharing your story and a photo, ask your friends and family for donations, as well as easily track your donations and thank your donors – all in one place! 
Questions? We're here to help! The debra of America team is available by phone or email to guide you every step of the way. Give us a call at 833-debraUS (833-332-7287) or email us at staff@debra.org. 
Step 1: Sign Up
It's quick and easy to set up your online campaign. Register for your free fundraising page and personalize it with a photo and text unique to you. Be sure to include why you are passionate about fundraising for EB! 
Step 2: Spread the Word
Share your donation page on social media, and via email and word of mouth to friends, family, classmates, and colleagues! Track your fundraising efforts and receive updates when a donation is made on your behalf! 
Step 3: Give Thanks
Easily manage and thank your donors through your participant center. debra of America also thanks each and every donor and provides a receipt for their tax-deductible donation.
Facebook makes it easy for you to raise money for debra of America with Facebook Fundraisers. 100% of the funds you raise goes towards our mission. 
Related Resources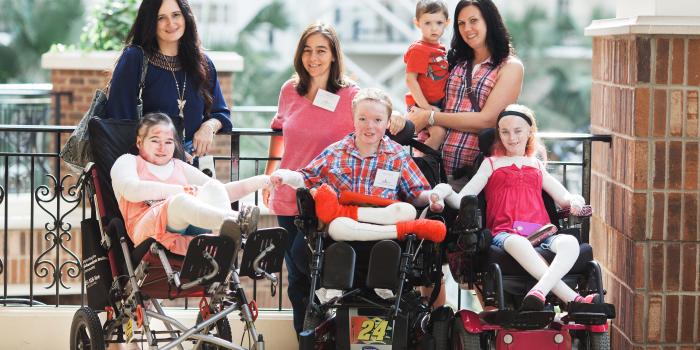 Our Mission
"Because the cost of doing nothing is too great" is an axiom that defines our mission and directs all of debra of America's actions as an organization.  
Learn More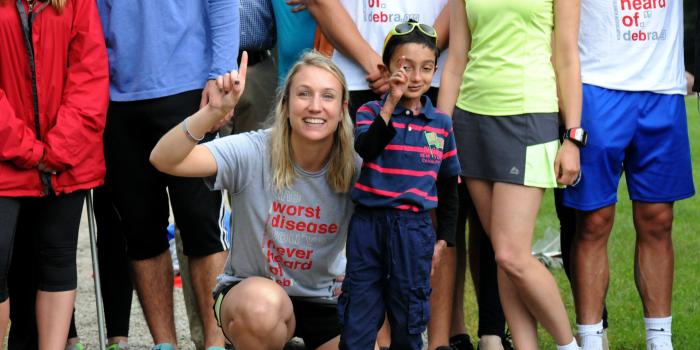 Host a Supporter Led Event
A Supporter Led Event is a fundraising event led by a proud supporter in their U.S. local area to help fund debra of America's mission. Learn more.  
Learn More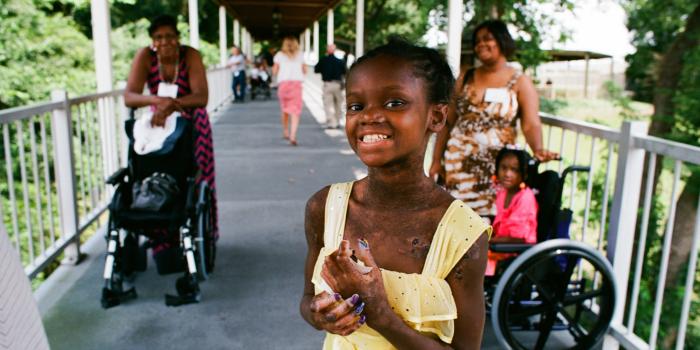 Personal Stories
Read the stories of our EB Community. Your efforts make a direct impact on their lives.  
Learn More