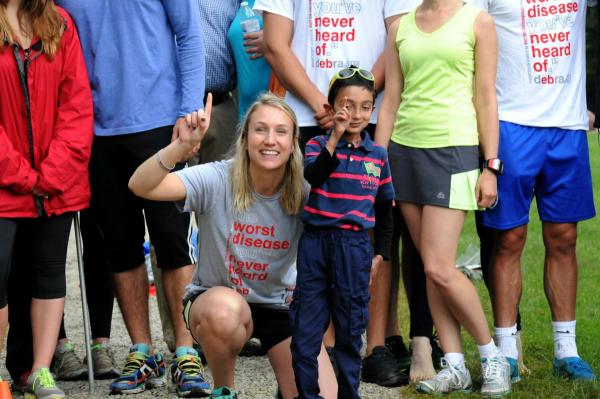 A Supporter Led Event is a fundraising event led by a proud supporter in their U.S. local area to help fund debra of America's mission to improve the quality of life for those living with EB.
Interested in hosting your very own Supporter Led Event? They come in all shapes and sizes, and can be defined by you, the supporter! We're here to help you every step of the way. 

Learn more about hosting a Supporter Led Event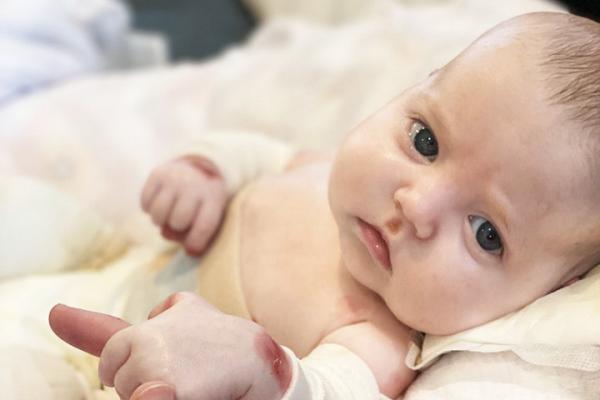 The Hallie Grace Memorial Butterfly Ball for EB
Friday, June 10, 2022
Savannah, GA | 6pm EST
Join Anne Davis and Heroes for Hallie Grace for a night to remember to help raise awareness and funding for EB in honor of Hallie Grace. This exciting event includes a live butterfly release, food and drinks, live music, dancing, a silent auction and more! Butterflies will be available to purchase in honor of a loved one. Tickets are $65 per person for General Admission and $100 per person for VIP.