In partnership with Grace Peshkur's family and friends, debra of America created the Smile Fund Program to bring smiles to the faces of children and adults with EB.
This program grants one mini-wish per month to an individual with EB.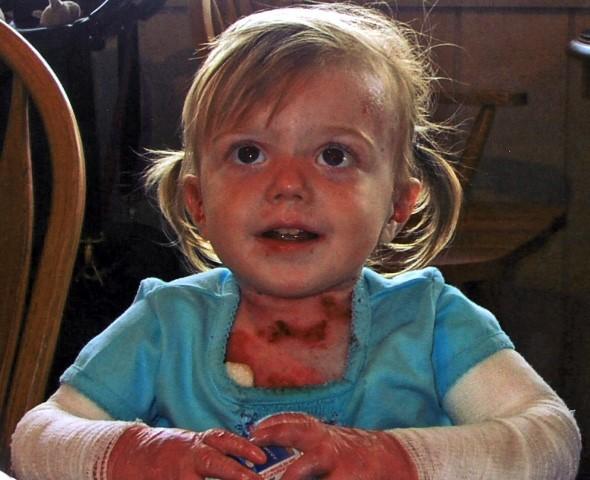 "In honor of Grace and her heroism, we have started the Smile Fund. This program will grant mini wishes for those who need some happiness. These heroes deserve smiles with all the pain they must endure each moment of each day. Keep sharing their stories and fighting for a cure. Let's support each other and together we can create smiles." - Karen Peshkur, Grace's mom
Grace Peshkur lost her battle with EB in 2009.
If you or someone you know has EB, you can submit an application to debra of America following the guidelines below. All applications will be considered by a committee, and one awardee is selected per month.
Eligibility Guidelines
Nominee has EB, or is applying on behalf of someone with EB
Nominee has not received an award through the Smile Fund before
Nominee resides in the United States
The request is unattainable without assistance from the Smile Fund
What can I ask for?  
Smiles come in all shapes and sizes, and we encourage you to share what will make you smile the most! Popular requests include:
iPad, laptop, or tablet
Video game console
Birthday party or graduation party
Sports event, theater/musical, concert
Shopping spree
DVDs, toys, books, games, art supplies
How do I apply?
Click the button below to start the application process! Please email the completed form to us at smile@debra.org or mail it to us and we will take it from there. 
Applications will be reviewed on a monthly basis. There is one winner per month. If you are not selected to receive a Smile immediately, the Smile Fund will keep your application open each month until the end of the current calendar year.
Depending on the nature of the request, it may take some time to process. When you are notified that your application has been chosen you will be informed of a time frame of when to expect the award.

Apply for the Smile Fund
**Submit the completed form to smile@debra.org along with a photo of the applicant**
Related Resources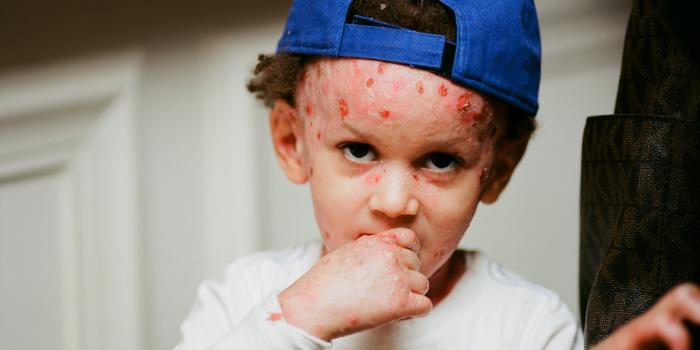 About EB
EB is a rare connective tissue disorder with many genetic & symptomatic variations. All forms share the prominent symptom of extremely fragile skin that blisters & tears with any friction.
Learn More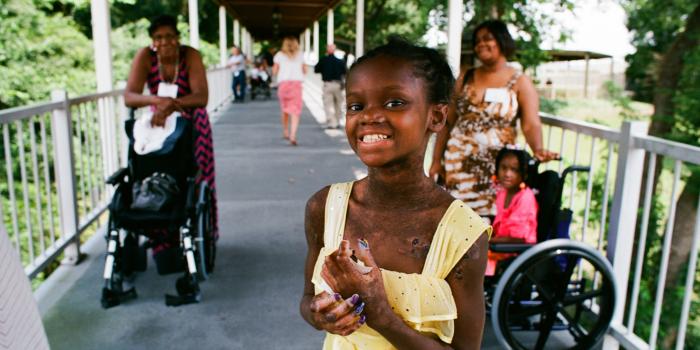 Personal Stories
Read the stories of our EB Community. Your efforts make a direct impact on their lives. 
Learn More
EB in the News
Catch up on EB news, including research updates, personal stories, and more. 
Learn More