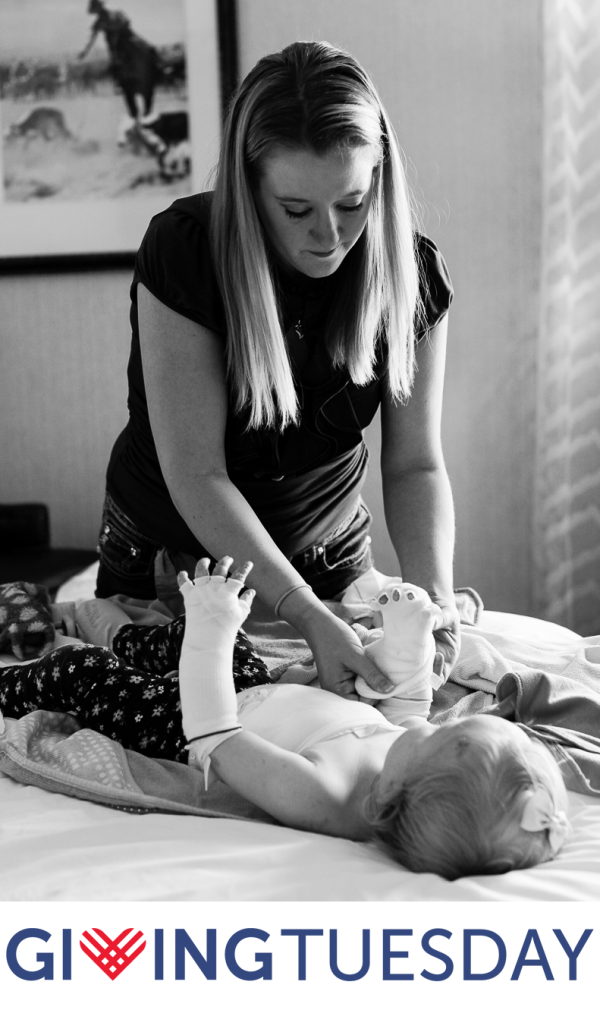 Support EB families on #GivingTuesday. 
Celebrated on the Tuesday after Thanksgiving, #GivingTuesday is a global day of giving that aims to inspire people across the globe to give back to causes that matter to them. 
This #GivingTuesday, we are focusing our fundraising efforts towards our Wound Care Distribution Program, a key program that supports thousands of families across the United States. 
Specialized EB care supplies can cost in excess of $80,000 per month and are often not covered by private insurance, Medicaid or Medicare. Our Wound Care Distribution Program provides wound care supplies, free of charge, to everyone from newborns to adults across the U.S., ensuring that all those suffering with EB have the best possible chance of treating themselves with proper wound care. 
Make a donation by completing the form below. Every gift counts.
Thank you for helping us fight "The Worst Disease You've Never Heard Of".