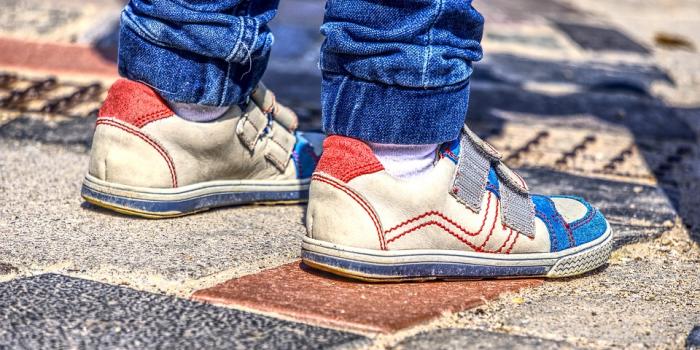 Daily Living
Our Recommendations for Daily Living address a variety of topics, such as adaptive equipment, shoe suggestions, scooter options, and more. 
Learn More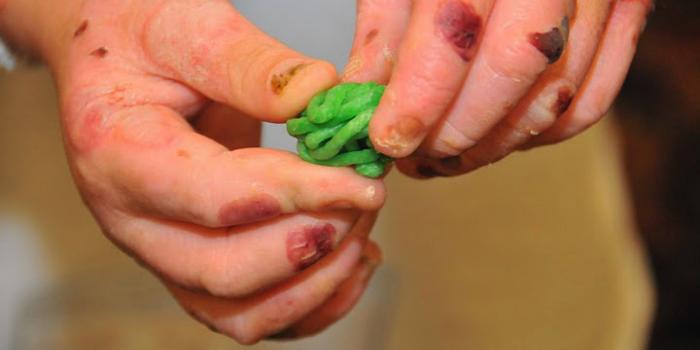 Occupational & Physical Therapy
Occupational and Physical Therapy can assist you or your loved one when there are concerns regarding motion, strength, or loss of function. We provide information on the differences between the two practices and the support they offer.
Learn More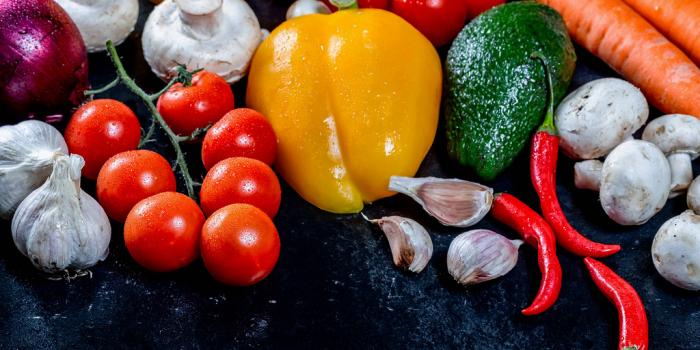 Nutrition
For those with EB, proper nutrition is vital for adequate growth and development, wound healing, immune system function, and more. Colleen Vicente, a Registered Dietitian at Children's Hospital of Philadelphia, offers strategies for managing nutrition in children and adults with EB.
Learn More
Eye Care
The eyes are an area that are prone to having issues for people with EB. Pediatric Ophthalmologist, Vicki M. Chen, MD, offers strategies on how to prevent blistering, scarring, and vision loss. 
Learn More
Oral Health Care
Dental problems can occur with different frequencies and different degrees of severity in many forms of EB. debra of America has compiled a list of helpful resources on this subject for both the EB patient and oral health care providers. 
Learn More
EB Care FAQ
Read Commonly Asked Questions about EB care received by our EB Nurse Educator. Topics include braces, tattoos, breastfeeding, and more. 
Learn More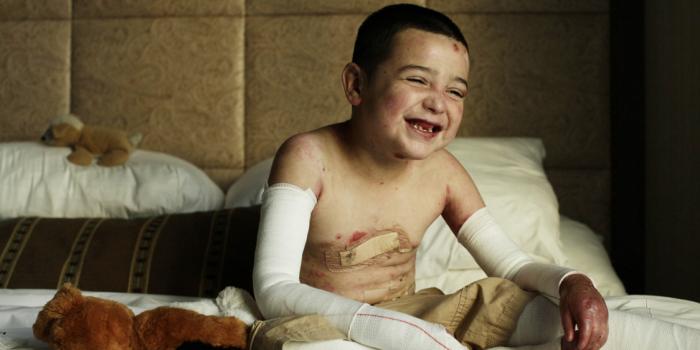 En Español
Beinvenidos a debra of America. Aquí encontrará recursos para ayudarlo a usted o su hijo.
Learn More