Integrating a student with EB into a public school classroom setting can become a natural part of the school experience for all involved.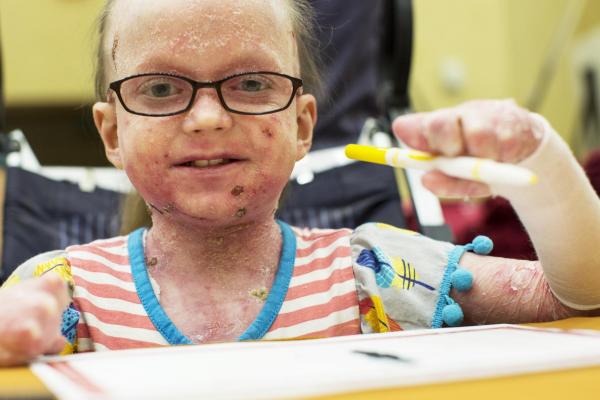 Teachers, staff, volunteers and the other students quickly learn the "do's and don'ts" of working beside a child with EB. By understanding and meeting the unique needs of an EB student, modifications will become a part of daily classroom life.
debra of America's helpful resources will assist in the transition from home to school by facilitating conversation and teamwork between family and faculty.
Resources for Parents and Teachers