A matching gift from your employer may double, or even triple, your contribution's impact.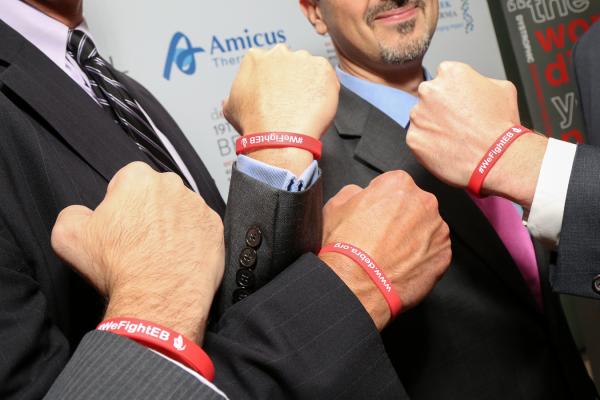 To check if your employer has a Matching Gift Program, click below or contact your Human Resources office. 
Check for Matching Gift Program
For more information, or to submit a matching gift form, give us a call at 212-868-1573 or email staff@debra.org.
Related Resources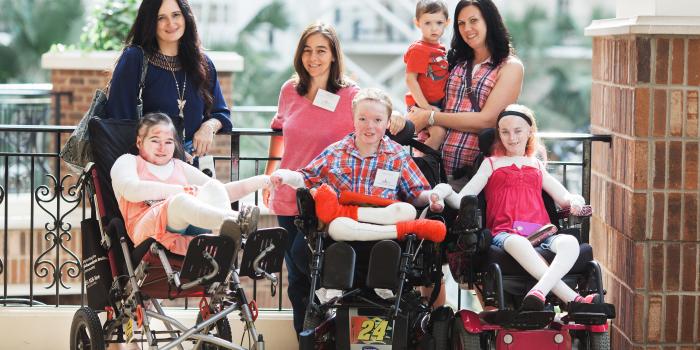 Our Mission
"Because the cost of doing nothing is too great" is an axiom that defines our mission and directs all of debra of America's actions as an organization.  
Learn More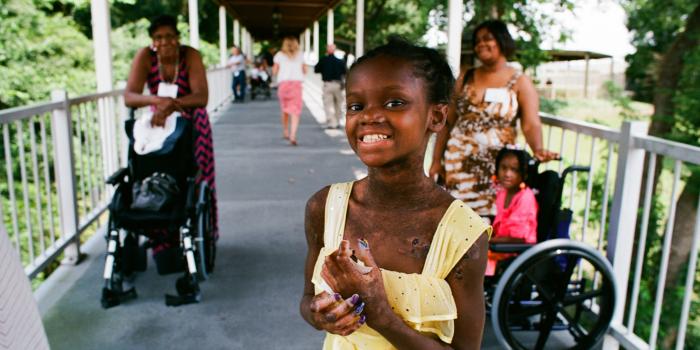 Personal Stories
Read the stories of our EB Community. Your generosity makes a direct impact on their lives. 
Learn More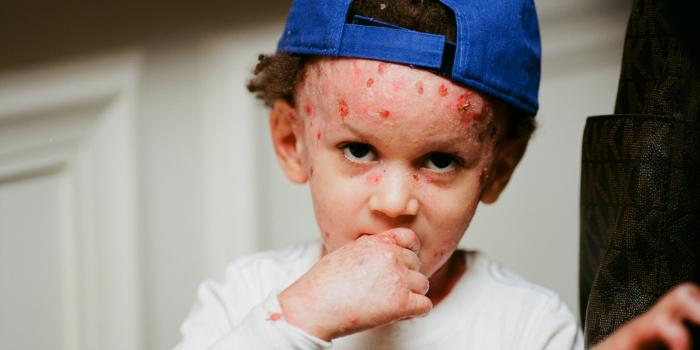 About EB
EB is a rare connective tissue disorder with many genetic & symptomatic variations. All forms share the prominent symptom of extremely fragile skin that blisters & tears with any friction.  
Learn More