An honorary or memorial donation is a meaningful way to honor a loved one or celebrate a special occasion.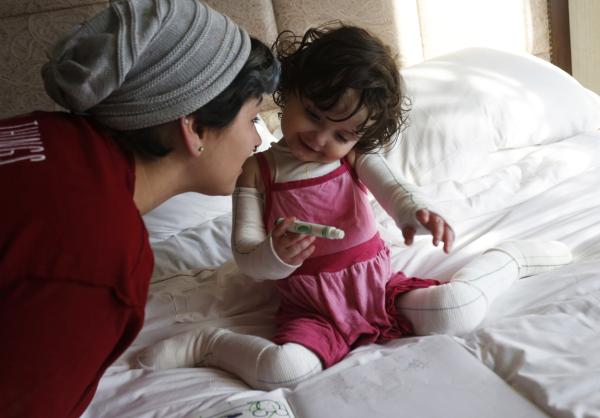 Your donation enables debra of America to provide much-needed programs and services to those suffering from EB. Once your donation is processed, a notification is sent to the specified recipient. The notification will include the name of the "honoree", the donor's contact information and any special message. The amount of the gift is not disclosed.
If you wish to make a tribute gift by mail, please include the honoree's name and an address if you would like the person to be notified of your donation. Include your credit card information or check payable to debra of America, and mail to: 
debra of America 
75 Broad Street, Suite 300 
New York, NY 10004 
To donate by phone, please call the debra of America office at 833-debraUS (833-332-7287) x102. 
Related Resources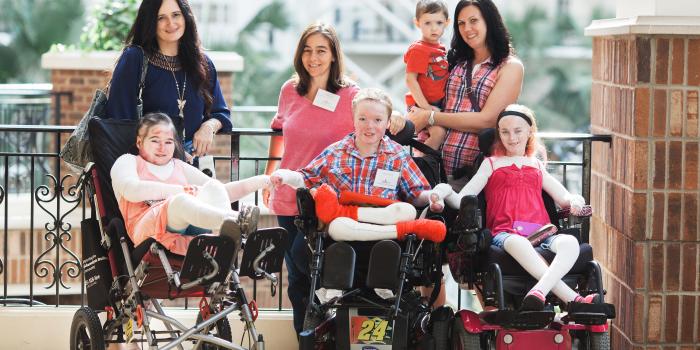 Our Mission
"Because the cost of doing nothing is too great" is an axiom that defines our mission and directs all of debra of America's actions as an organization.  
Learn More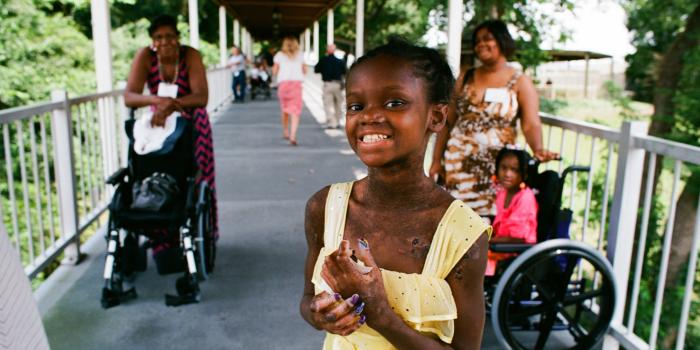 Personal Stories
Read the stories of our EB Community. Your generosity makes a direct impact on their lives.  
Learn More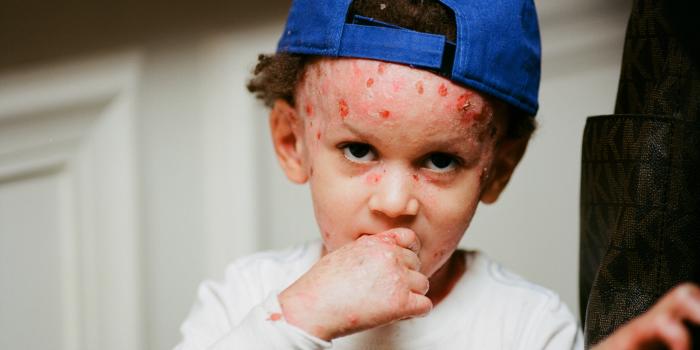 About EB
EB is a rare connective tissue disorder with many genetic & symptomatic variations. All forms share the prominent symptom of extremely fragile skin that blisters & tears with any friction.  
Learn More