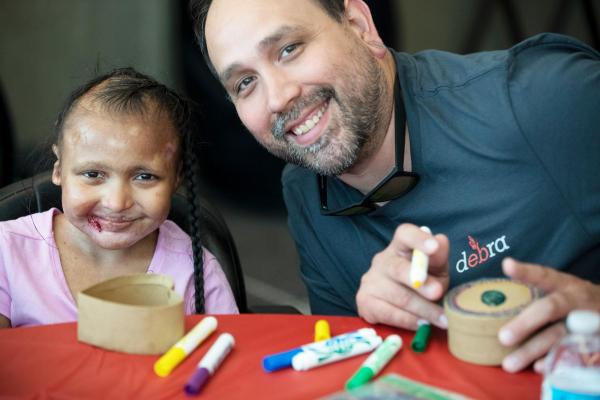 National Epidermolysis Bullosa Awareness Week (Annually, October 25-31) is a time to increase awareness of EB, to promote the need for a cure, and to spur advocacy on behalf of the thousands of individuals and families living with EB in the United States.
First legislated by Ronald Reagan and the United States Congress in 1984, #EBweek is now recognized annually as October 25 through 31.
Read the official resolution, H.Res. 335 from the Congressional Record
On October 11, 1984, President Ronald Reagan and the 98th Congress of the United States of America signed the Joint Resolution approving the week of November 25 through December 1, 1984, as the first-ever "National Epidermolysis Bullosa Awareness Week."

On September 21, 2006 (U.S. Senate) and December 9, 2006 (House of Representatives) the 109th Congress of The United States of America declared that the last week of October annually will become "National Epidermolysis Bullosa Awareness Week".

The bill declares that the annual dates between October 25-31: Supports the goals and ideals of National Epidermolysis Bullosa Awareness Week to raise public awareness and understanding of Epidermolysis Bullosa; Recognizes the need for a cure for the disease; and encourages the people of the United States and interested groups to support the week through appropriate ceremonies and activities to promote public awareness of Epidermolysis Bullosa and to foster understanding of the impact of the disease on patients and their families.
 
Related Resources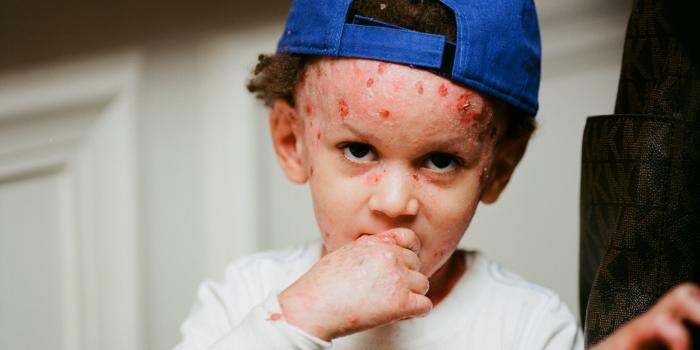 About EB
EB is a rare connective tissue disorder with many genetic & symptomatic variations. All forms share the prominent symptom of extremely fragile skin that blisters & tears with any friction. 
Learn More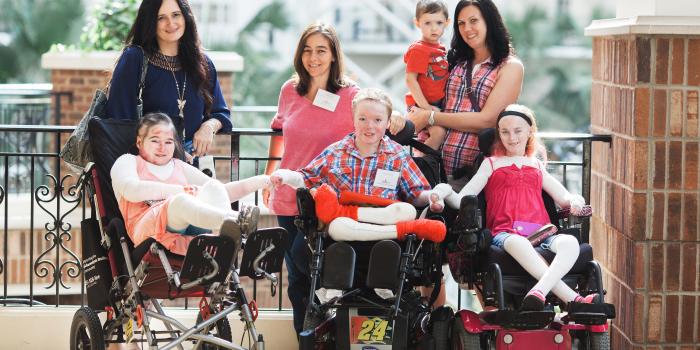 Our Mission
"Because the cost of doing nothing is too great" is an axiom that defines our mission and directs all of debra of America's actions as an organization. 
Learn More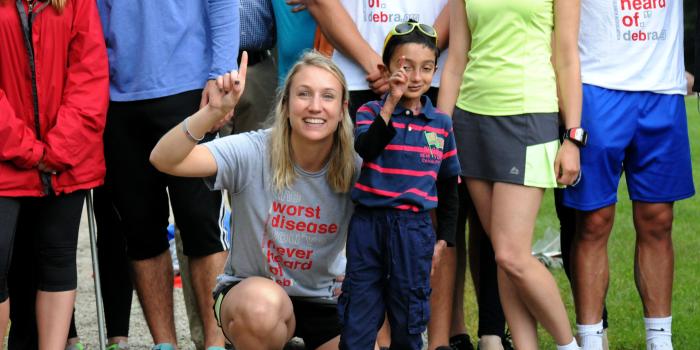 Other ways to get involved
There are many ways that you can join the fight against EB. Start an event, host a fundraiser, volunteer, and more!  
Learn More