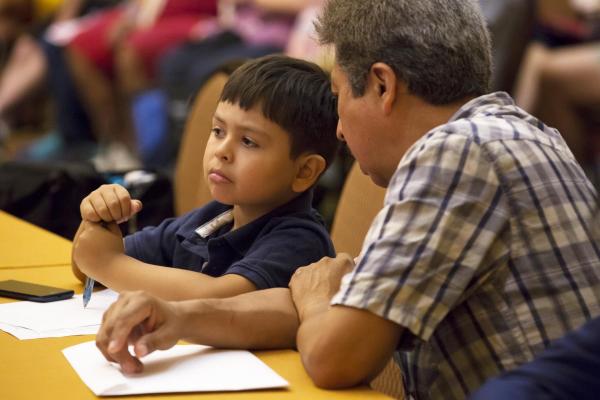 Below, you will find answers to commonly asked questions from the following topics:
General Information
Registration & Overview
Payment
Accommodations
Agenda & Speakers
Support the Conference
COVID-19 Event Safety and Responsibility
What speakers will be presenting?
We are finalizing the list of top medical professionals and researchers who will be presenting at this year's debra Care Conference. Speaker bios will be posted on our website soon!
COVID-19 Event Safety and Responsibility