Designed for you to stay at the forefront of EB care & research, debra of America brings together over 600 attendees once every two years for the debra Care Conference (DCC).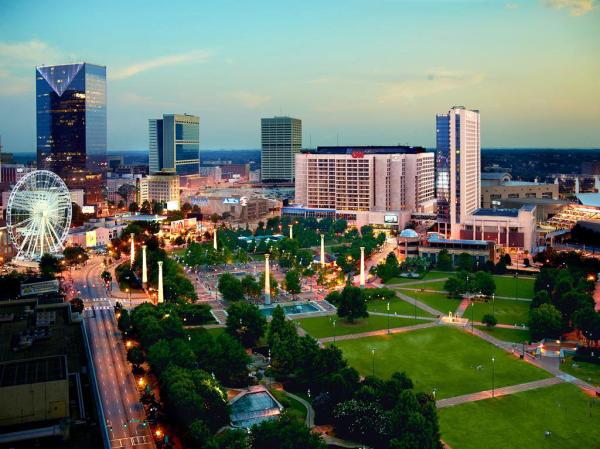 This multi-day event is designed specifically for EB families and the professional community to access the best information, discover new ideas and connect with other EB families from all over the country. It is an extraordinary opportunity for those with EB and their caretakers to make long lasting connections and learn from experts in the field.
Registration is now open for the 2020 DCC:
What: 2020 debra Care Conference
When: July 19-22nd (with hotel stays until the 23rd)
Where: Omni Atlanta Hotel at CNN Center in Atlanta, Georgia
Register Now for the 2020 DCC
EB Family Registration: For individuals who have EB or have a member of their immediate household with EB, register here. 
Other Attendees: For all other attendees, register here. 
As an attendee, you can expect:
4-night stay at the Omni Atlanta Hotel at CNN Center, an all indoor, temperature-controlled luxury hotel, located 12 miles from the Hartsfield-Jackson Atlanta International Airport.
Access to more than 30 educational sessions including presentations from top medical professionals on a broad range of areas in EB care.
Updates from the country's leading EB Researchers.
Entry to the Exhibitor's area to meet with wound care manufacturers, supply distributors and patient advocacy partners
Panel sessions and discussions with EB experts and community members
Designated areas with day-long kids' activities and entertainment
Breakfast, Lunch, Dinner (see FAQ section for more details!) 
Social activities through-out the span of the conference, special guests and more!
For questions, please email dcc@debra.org or call 212-868-1573 x104 and the debra of America staff will assist you.