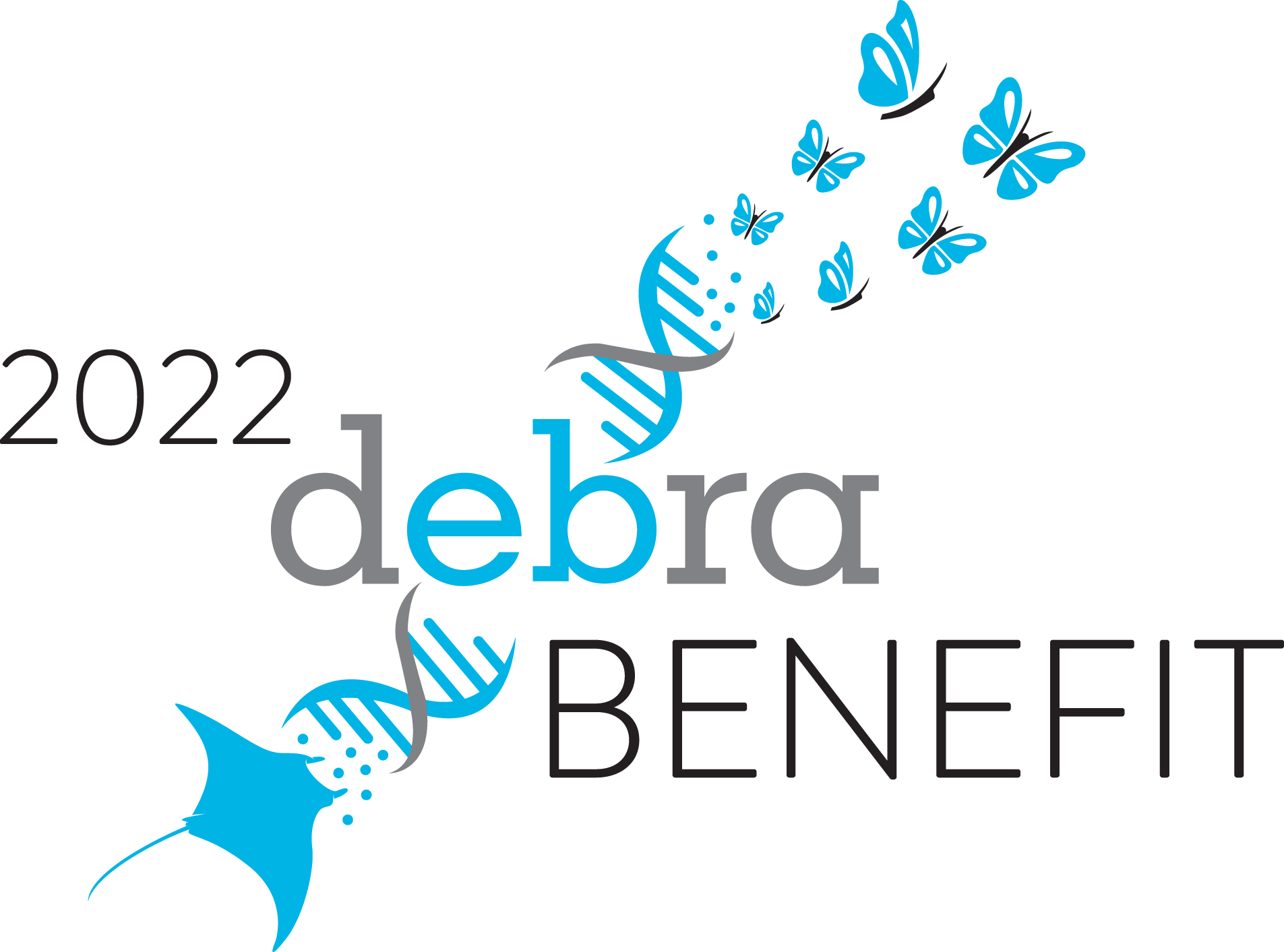 Monday, October 24, 2022 | 6:30 - 10:30 PM 
Georgia Aquarium Ocean's Ballroom | Atlanta, Georgia
Join debra of America for our Annual Benefit on Monday, October 24, 2022 at Georgia Aquarium as we celebrate our first drug approval, marking a sea change for our Epidermolysis Bullosa (EB) Community. The evening of honors and celebrations will feature cocktails, hors d'oeuvres, a silent auction, and a seated dinner. 
Proceeds from the Benefit will go directly towards supporting people living with Epidermolysis Bullosa (EB), a painful, often fatal, and always debilitating rare genetic disease.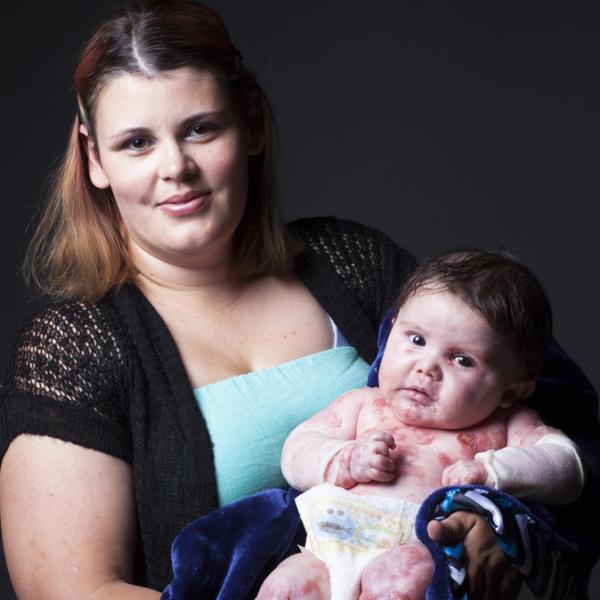 What is Epidermolysis Bullosa (EB)?
Epidermolysis Bullosa (or EB, for short) - "The Worst Disease You've Never Heard Of" - is a rare connective tissue disorder with many genetic and symptomatic variations. All types of EB share the major symptom of extremely fragile skin that blisters and tears from the slightest friction or trauma. Internal organs and bodily systems can also be seriously affected by the disease. EB is always painful, often pervasive and debilitating, and is in some cases lethal before the age of 30. There is currently no cure or treatment for EB. Pain management, wound care, and preventative bandaging are the only options available. 
There are about 25,000 people living with EB in the US.  It occurs in every racial and ethnic group and affects both genders equally. For a more in-depth and comprehensive understanding of EB, please click here.
About debra of America
Because the cost of doing nothing is too great. This axiom defines debra of America's mission and directs all that we do. We are dedicated to improving the quality of life for those living with EB. To achieve our mission, we do two things in parallel: we provide free programs and services to the EB Community in the United States, and fund the most innovative research directed at symptom relief and a systemic cure. 
In 2021 alone, our largest program, the Wound Care Distribution Program, sent over $1 Million worth of specialized bandages. That translates to over 108,000 pieces of wound care sent to families across the United States. Our research funding identified the genetic basis of EB and supports the science, which is at the forefront of gene and stem cell therapy, RNA repair, protein replacement, and inhibition of squamous cell carcinoma. 
Spirit Award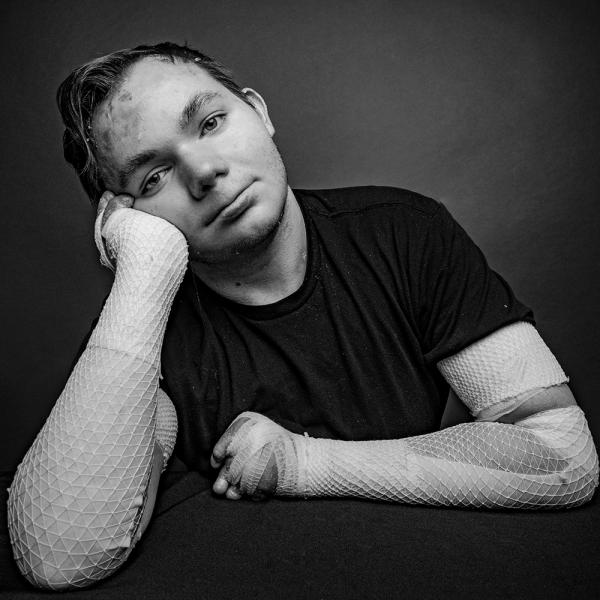 Henry DeAngelis
22-year-old Henry is a student at University of Colorado Denver studying History and Minoring in Communications and Law Studies. He lives with Recessive Dystrophic EB and is a community leader for the Epidermolysis Bullosa Community as well as the wider disability community through public speaking, academic presentations, interviews, participating in and completing research, writing, creating open and safe discussions, hosting community events, mentoring, and helping community members as needs arise. Henry was a member of the 2022 debra Care Conference (DCC) Planning Committee, playing an active role in ensuring the success of the conference and participating as a speaker and panelist on five educational presentations, covering topics such as life transitions, wound care, higher education and more. He is also a 2022 debra of America Mentorship Program Mentor, Board Member of the Butterfly Children's Fund, and a volunteer counselor for Camp Discovery and Camp Spirit.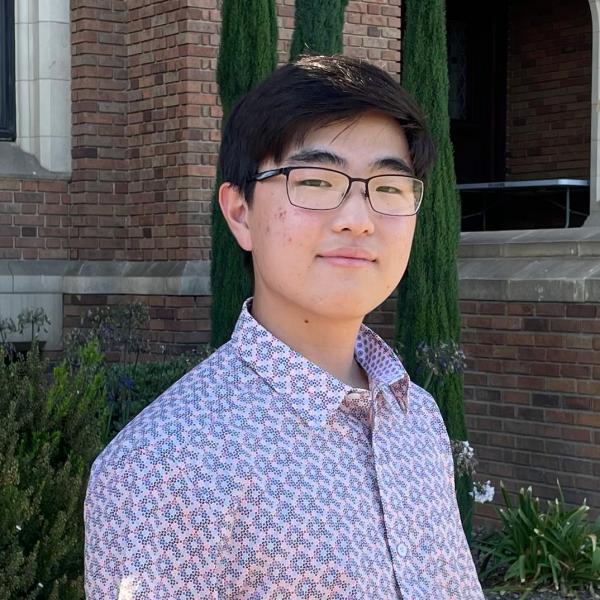 Bowen Kim
17-year-old Bowen is an ambitious highschooler from Los Angeles, CA living with EB Simplex. He is a volunteer at Camp Wonder, a summer camp for those with EB, and the Founder and Co-President of Little Hands Make a Big Difference, a youth volunteer group dedicated to raising awareness and funds in support of underexposed issues and conditions, including EB. The group, led by Bowen, has recruited over 100 student volunteers and organized several successful events, including Clothing Sale Fundraisers, Card Writing Campaigns & a Book and Lego Drive to directly benefit the over 150 children who attended the 2022 debra Care Conference. Bowen and his team flew to Denver to volunteer in-person at the conference, where Bowen also participated a speaker on a panel for young adults with EB. Bowen is a talented violinist, a member of his speech and debate team, and dreams of becoming a doctor! 
Partners in Progress Award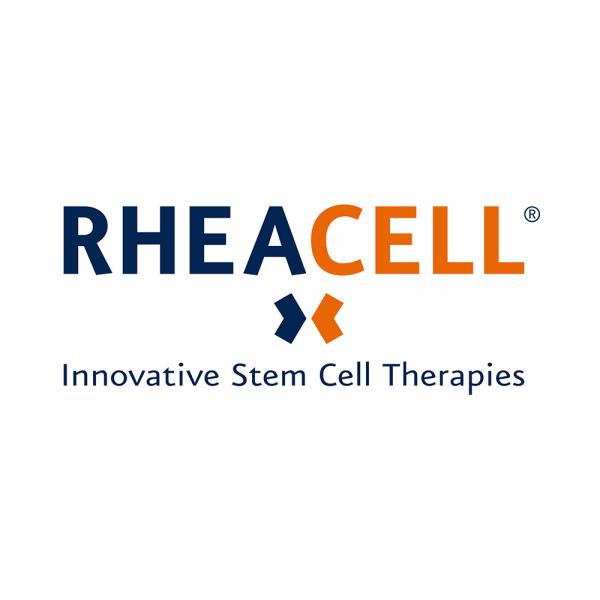 RHEACELL
RHEACELL is a leading clinical stage biopharmaceutical stem cell company based in Heidelberg, Germany specialized in innovative stem cell therapies (ABCB5+ mesenchymal stem cells) for patients suffering from severe inflammation-driven diseases with high unmet medical need. Founded in 2012, RHEACELL's declared goal is to help patients that would have no other therapy options. The company's focus is the developmental program for Epidermolysis Bullosa.
The completed phase 2 trial with their ABCB5+ MSCs in RDEB proved the general anti-inflammatory effect and showed a significant reduction in number of wounds and severity. In addition to the recorded wound healing potential, a significant reduction in itch and pain did improve the general disease burden in these patients. Based on these promising results and good safety profile of these completed clinical trials, they are now conducting a randomized, double-blind, placebo-controlled pivotal phase 3 clinical trial. This is expected to start recruitment by Q4 2022. Stay tuned! 
Lifetime Achievement Award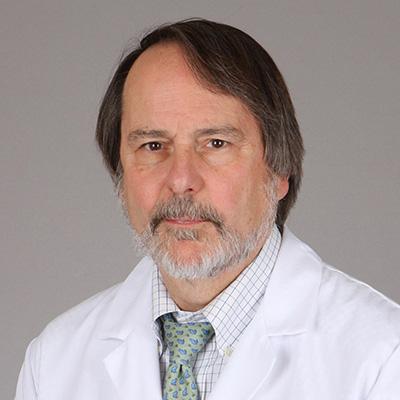 David Woodley, MD
David T. Woodley, M.D. completed his undergraduate degree in English Literature at Washington University in St. Louis and his medical school education at the University of Missouri. He completed his dermatology residency training at the University of North Carolina and a Dermatology Research Fellowship in the laboratory of Dr. Michel Prunieras at the University of Paris in Paris, France.  He served as an Expert Investigator at the National Institutes of Health for three years and then returned to Chapel Hill as an Assistant Professor of Dermatology.  He left Chapel Hill in 1989 to be Professor and Associate Chair of the Department of Dermatology at Stanford University. In 1992, he was appointed the Walter Hamlin Professor and Chair of Dermatology at Northwestern University.  In 1999, he joined the medical faculty at the Keck School of Medicine of the University of Southern California (USC) and in 2004, he assumed his position as the Founding Chair of the USC Department of Dermatology 
Dr. Woodley is the author of over 200 original articles and is a clinician-investigator with continuous NIH funding since 1982.  He is the Co-Editor of a book entitled The Biology of Skin with Dr. Ruth Freinkel and serves as an Associate Editor of The Journal of the American Academy of Dermatology, The Archives of Dermatology, Clinical and Experimental Dermatology and Dermatology.  Dr. Woodley's scientific interests include type VII collagen, keratinocyte motility, wound healing, keratinocyte-derived collagenases, autoimmune bullous diseases and hereditary dystrophic epidermolysis bullosa. He has served on numerous American Academy of Dermatology committees, the Board of Directors of the Society for Investigative Dermatology, the Board of Directors of the California Dermatology Society, and the Board of Directors of the LA Metropolitan Dermatology Society. He is the current past President of the LA Metropolitan Dermatology Society and the past President of the California Dermatology Society. He has been elected to the American Society of Clinical Investigation (ASCI), the American Dermatological Association (ADA) and the Association of American Physicians (AAP). NIH RO1 grants, one Challenge Grant and one VA Merit Review Grant support the USC Laboratory for Investigative Dermatology. 
Thank You to our Generous Sponsors
Become a Sponsor
For questions or for more information about Sponsorship and Ad Opportunities, please call 212-868-1573 x102 or email events@debra.org.
---
Press & Media
For press & media inquiries for the 2022 Annual debra of America Benefit, please email events@debra.org.
---
Questions?
Please email events@debra.org or call 212-868-1573 x102.
Related Resources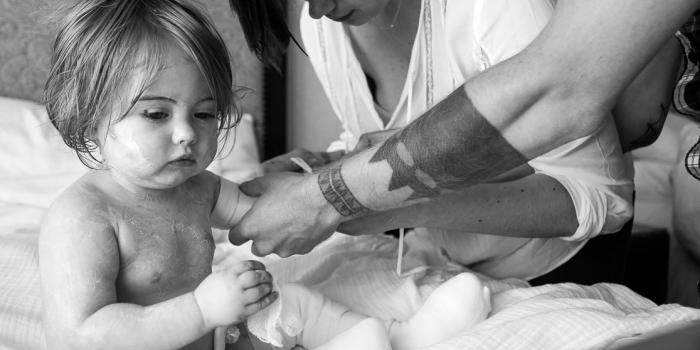 Our Mission
"Because the cost of doing nothing is too great" is an axiom that defines our mission and directs all of debra of America's actions as an organization.
Learn More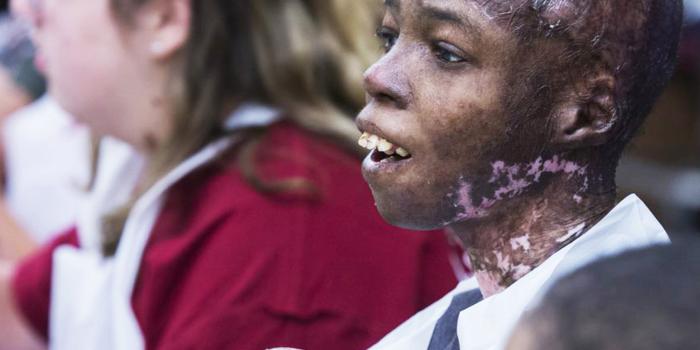 Donate
Make a tax-deductible gift that directly impacts the thousands living with "the worst disease you've never heard of."
Learn More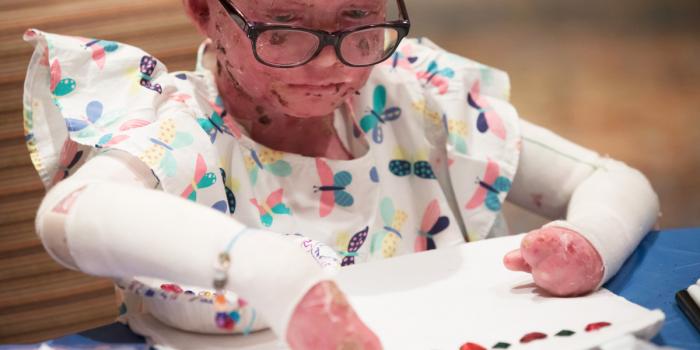 Video Stories
See Epidermolysis Bullosa (EB) up close and personal in the video stories of individuals impacted by EB.
Learn More