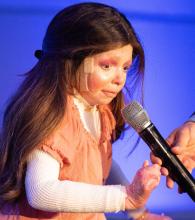 On Saturday, November 4, 2023, we celebrated the incredible strides being made in Epidermolysis Bullosa (EB) research and the progress that is yet to come at the debra of America Annual Benefit at the stunning Georgia Aquarium in Atlanta, GA. We honored several EB trailblazers and championed our ongoing mission to advance EB research and patient care. 
A special thank you to our generous sponsors, dedicated industry partners, and all our guests who made the night a tremendous success.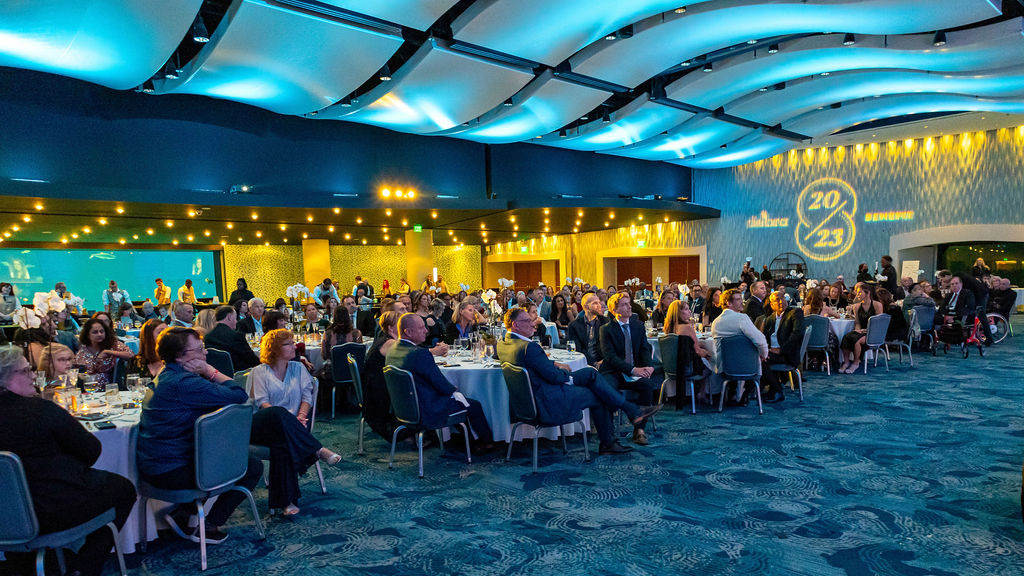 "We are incredibly grateful to our donors and supporters who joined us on Saturday night to raise funds and greater awareness for EB," said Brett Kopelan, Executive Director of debra of America. "This disease is currently a lifelong sentence, and we truly believe we can move the needle to help more families and fund research that has the potential to improve quality of life and ultimately find a cure."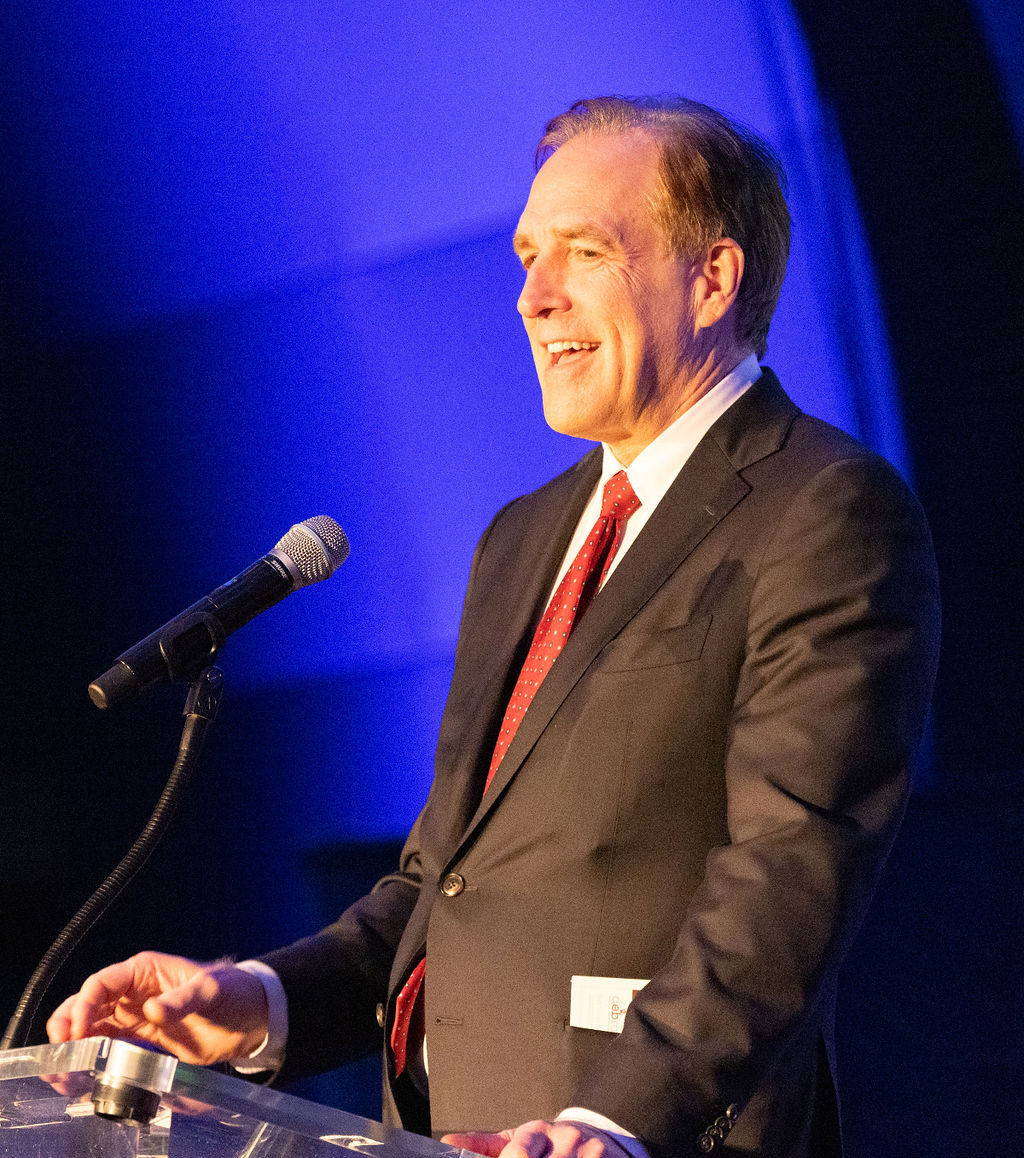 Congratulations to our 2023 Honorees! 
debra remains steadfast in our mission to improve the lives of individuals and families impacted by Epidermolysis Bullosa. We integrate direct services, advocacy, education, and research to foster meaningful change for those living with EB. 
If you were unable to attend and wish to help support our mission, please consider making a tax-deductible contribution here.